Tag: Hobby Organization
We all build and paint our miniatures, so we need ways to keep all of our tools and supplies organized. Here you'll find ways to keep yourself clutter free.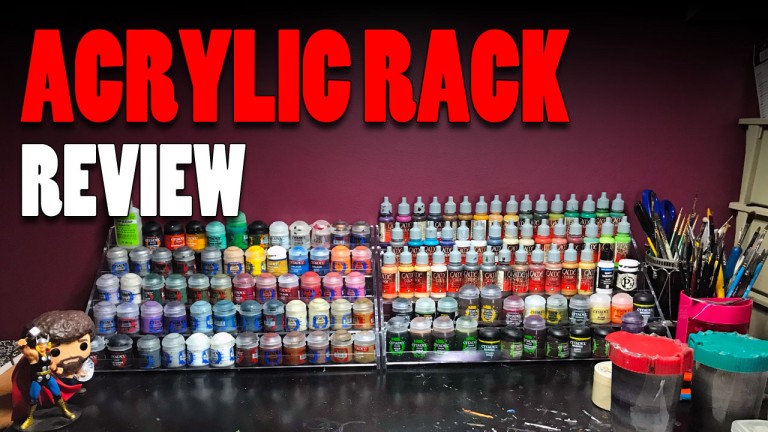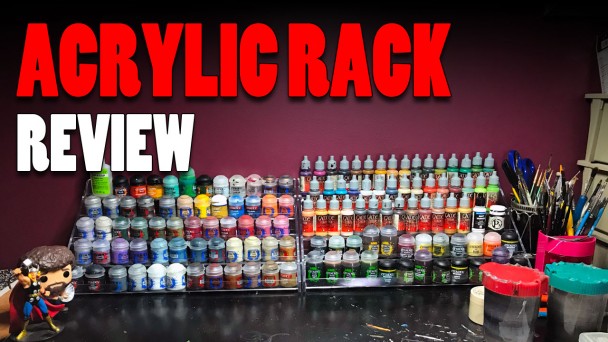 I picked up an acrylic paint rack to store my Citadel and Vallejo paints in. It's a great, cheap solution that I recommend to anyone needing organization.
Read More »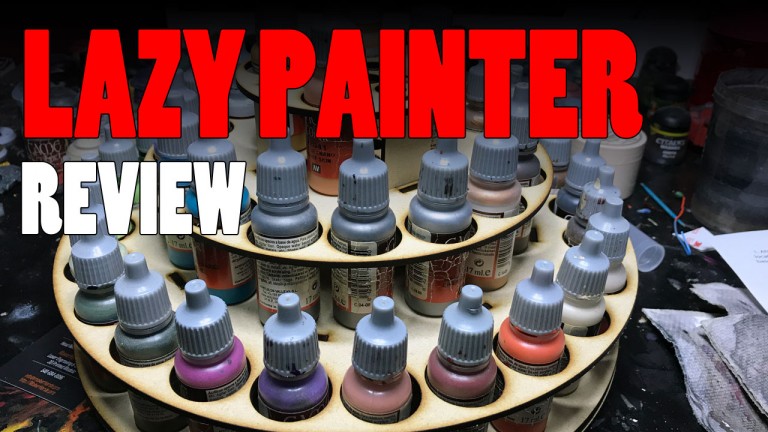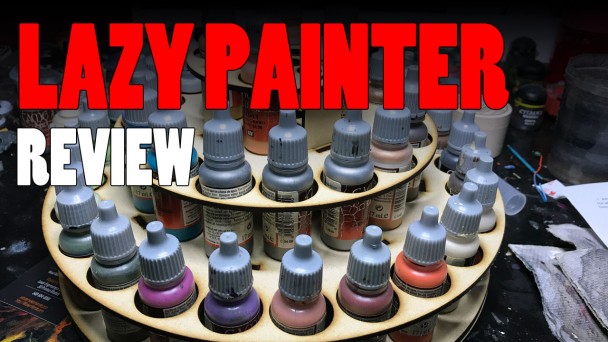 I got The Lazy Painter by MakerHorde. It's a Lazy Susan style paint storage rack for dropper bottles. So, here's my honest review of their product.
Read More »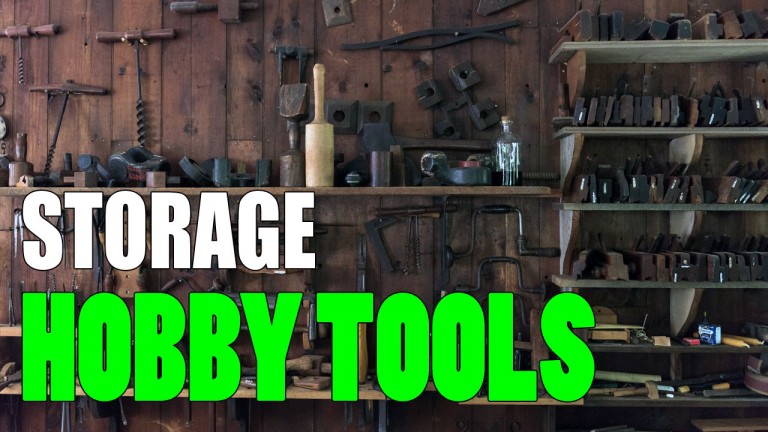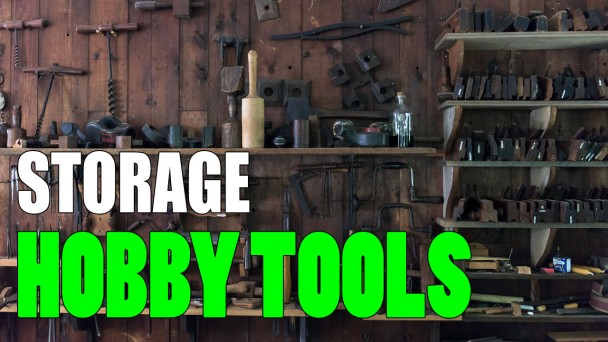 At some point we all need a hobby tool organizer to keep our workspaces manageable. So, I've collected a great list of ways to keep yourself organized.
Read More »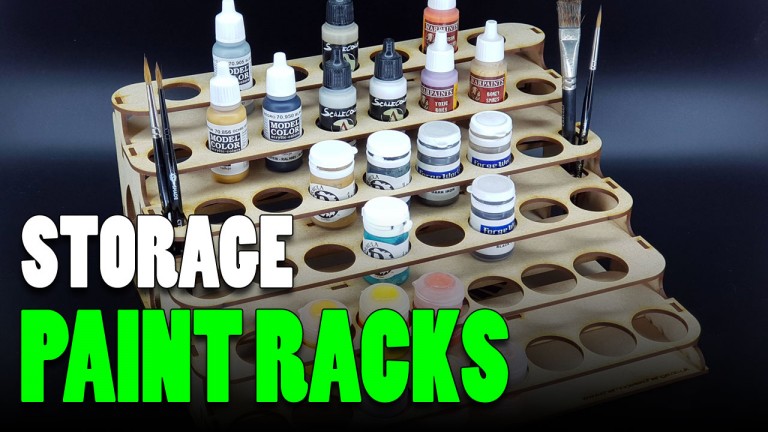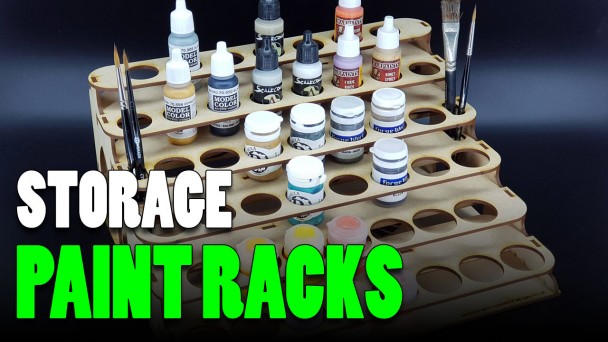 If you're like me then you have a cluttered hobby desk. So, I started looking for a miniature paint rack to store and organize all my paint pots & bottles.
Read More »