Tag: Hobby Organization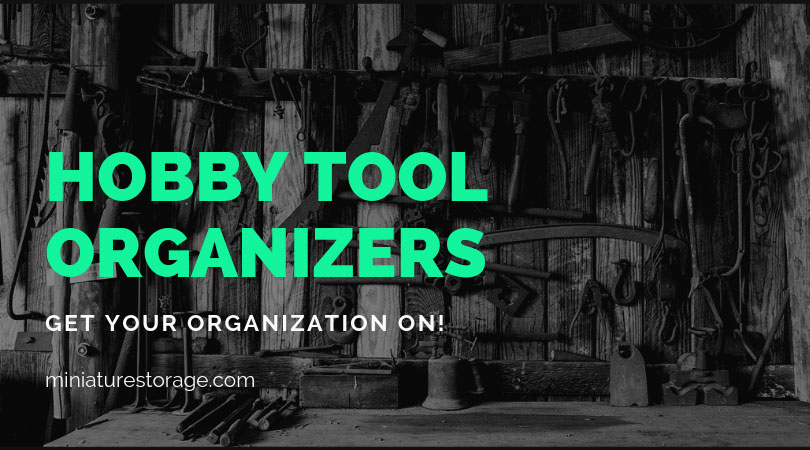 At some point we all need a hobby tool organizer to keep our workspaces manageable. So, I've collected a great list of ways to keep yourself organized.
Read More »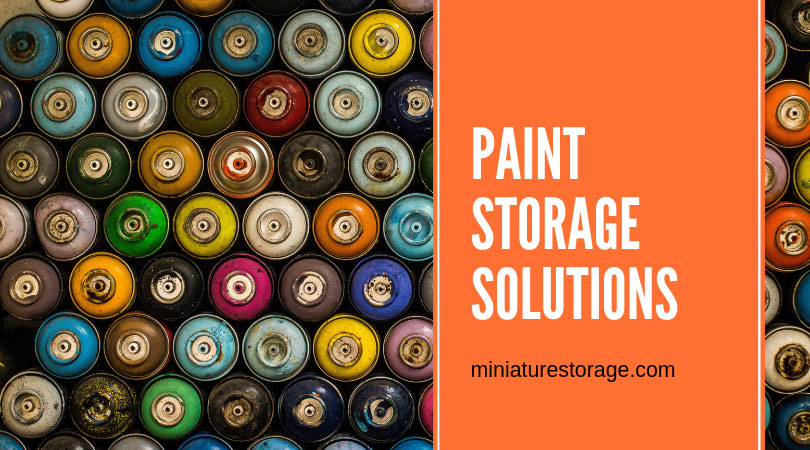 If you're like me then you have a cluttered hobby desk. So, I started looking for a miniature paint rack to store and organize all my paint pots & bottles.
Read More »