The not so fun part of the miniature hobby, or any hobby honestly, is organizing everything. Eventually your painting desk explodes into disarray and finding anything you need becomes a chore.
So, I've collected a list of various organization ideas and solutions to keep you focused on the task of painting and hobbying, not searching for your tools.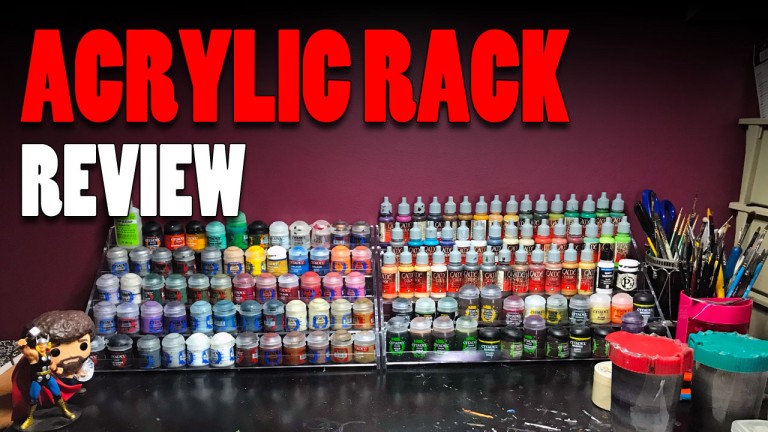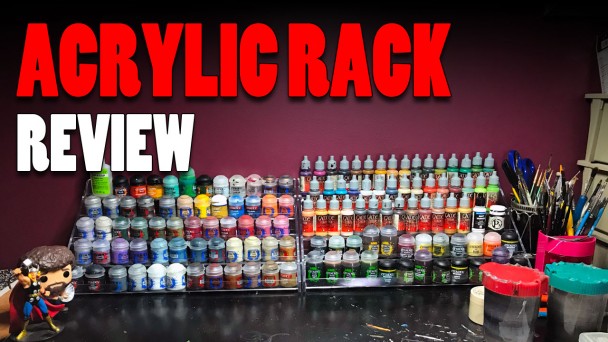 I picked up an acrylic paint rack to store my Citadel and Vallejo paints in. It's a great, cheap solution that I recommend to anyone needing organization.
Read More »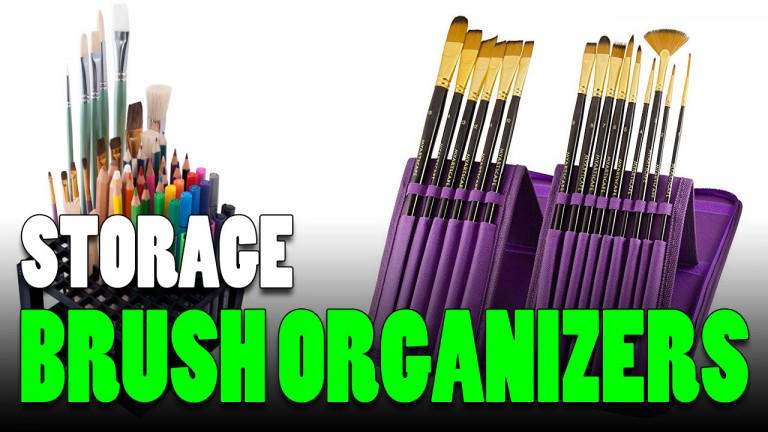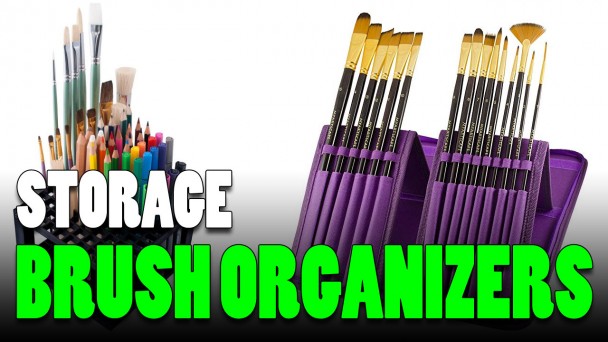 If you're a painter of any type, then you really need a paint brush organizer to keep yourself focused to the task, not finding a brush. Here's my list!
Read More »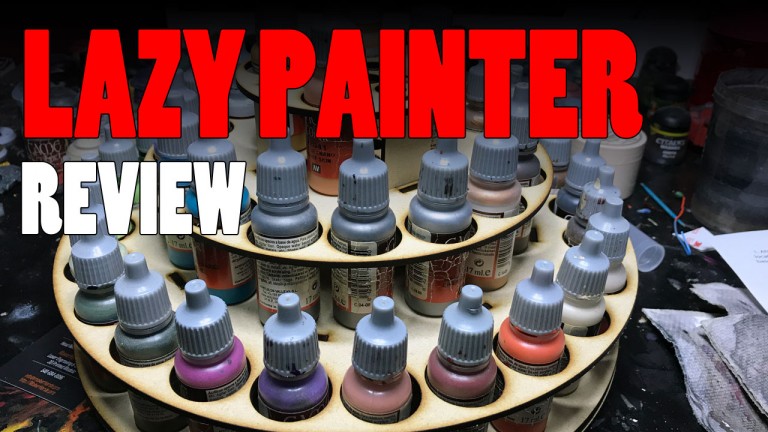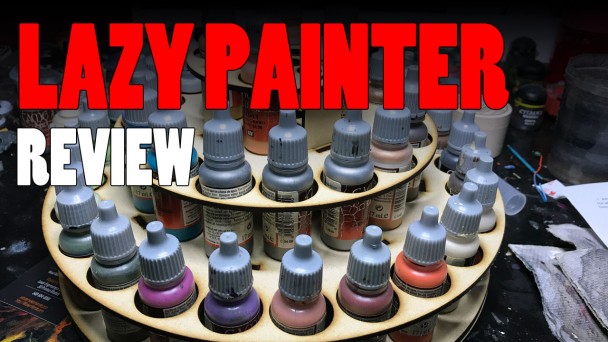 I got The Lazy Painter by MakerHorde. It's a Lazy Susan style paint storage rack for dropper bottles. So, here's my honest review of their product.
Read More »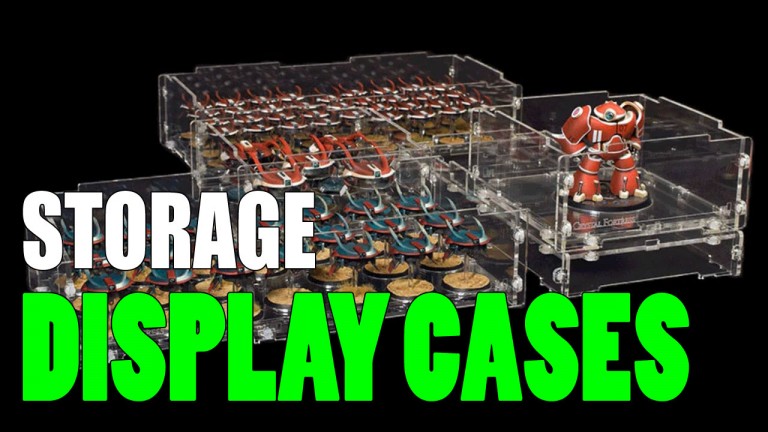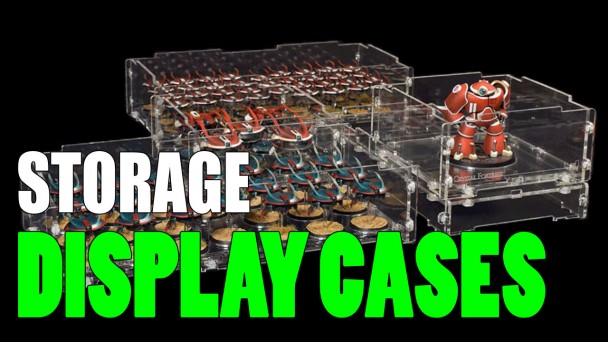 If you're in the market for a miniatures display cabinet then definitely check out my list. I've collected cases from various companies to compare and see.
Read More »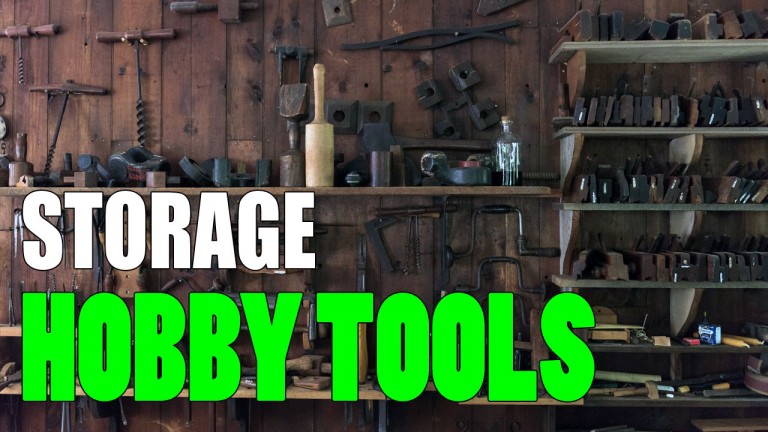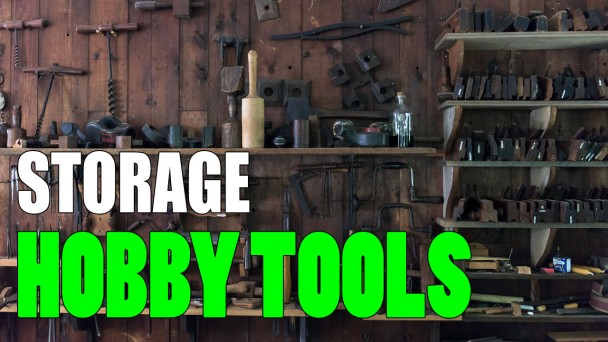 At some point we all need a hobby tool organizer to keep our workspaces manageable. So, I've collected a great list of ways to keep yourself organized.
Read More »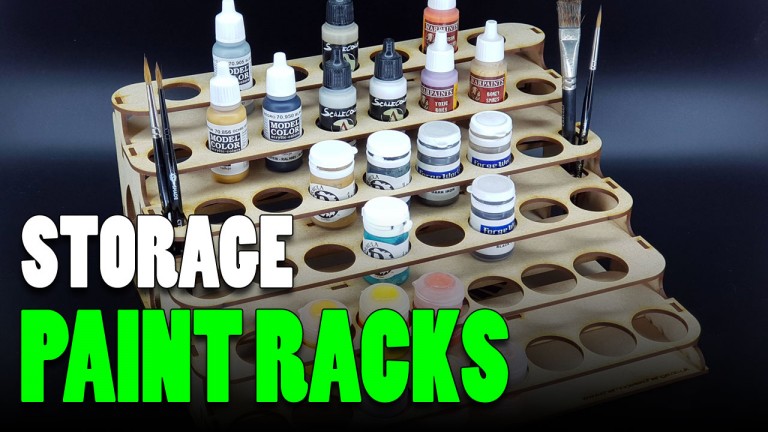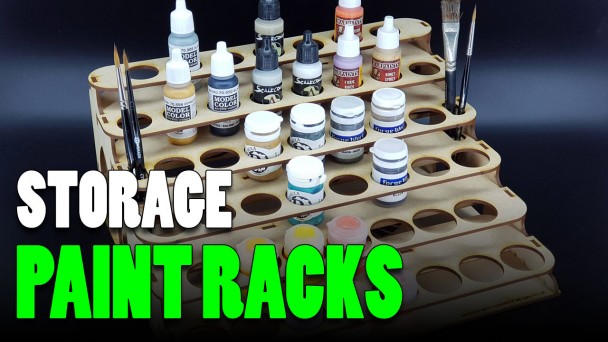 If you're like me then you have a cluttered hobby desk. So, I started looking for a miniature paint rack to store and organize all my paint pots & bottles.
Read More »