Here you will find all sorts of miniature storage ideas for your models. I've got quite the collection of articles for various games like Warhammer 40K, Shadespire, X-wing, D&D, and more.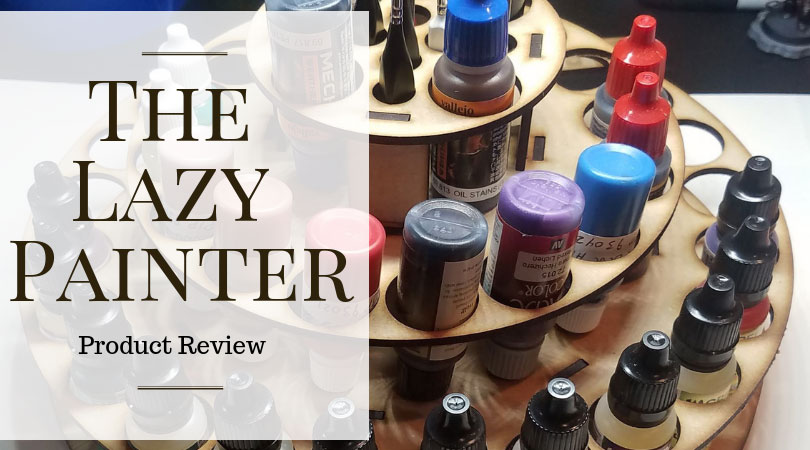 I got The Lazy Painter by MakerHorde. It's a Lazy Susan style paint storage rack for dropper bottles. So, here's my honest review of their product.
Read More »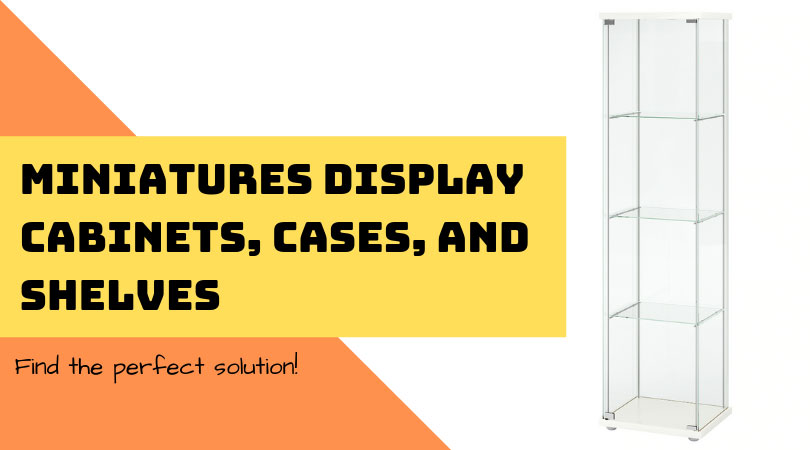 If you're in the market for a miniatures display cabinet then definitely check out my list. I've collected cases from various companies to compare and see.
Read More »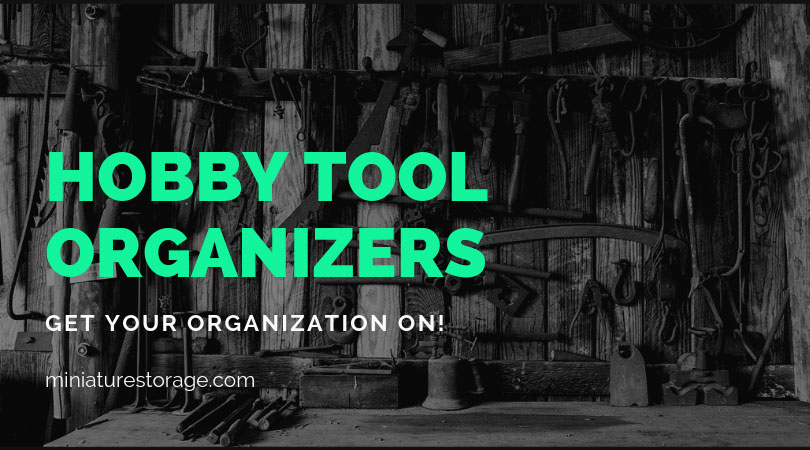 At some point we all need a hobby tool organizer to keep our workspaces manageable. So, I've collected a great list of ways to keep yourself organized.
Read More »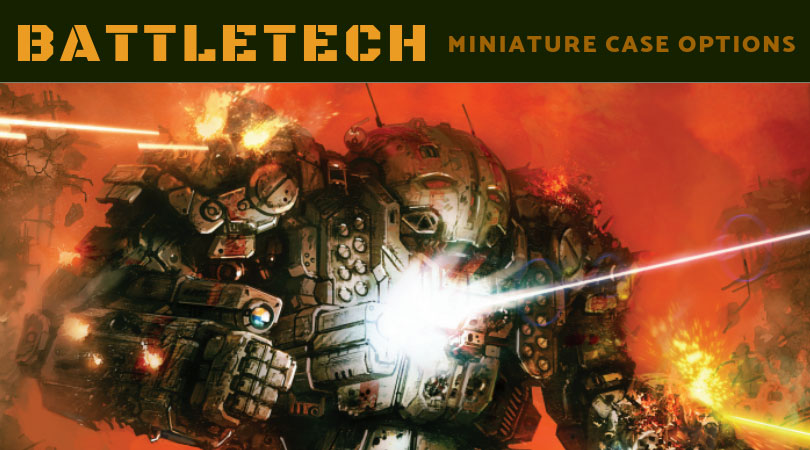 Are you looking for Battletech miniature case and storage options? Well, I've collected a list of just that, so check out my list and find your case.
Read More »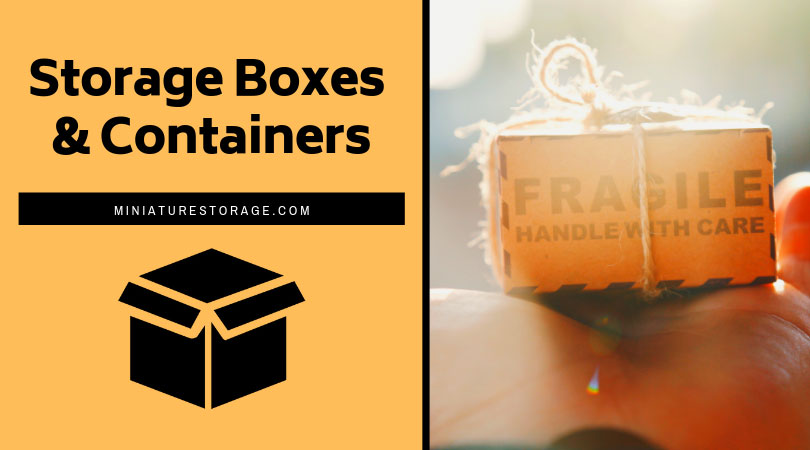 If you're looking for cheap storage for your models then take a look at these miniature storage box and container options. It's a great way to get started.
Read More »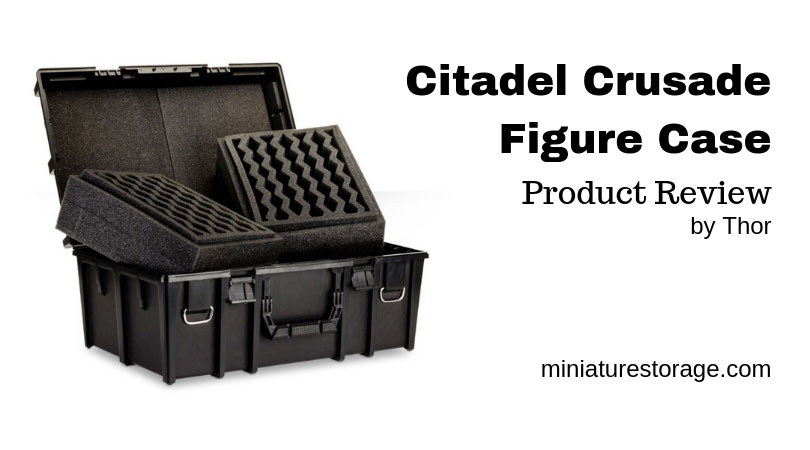 The Citadel Crusade Figure Case is the largest case offered by Games Workshop. This case can hold over 180 models and is perfect for avid wargamers.
Read More »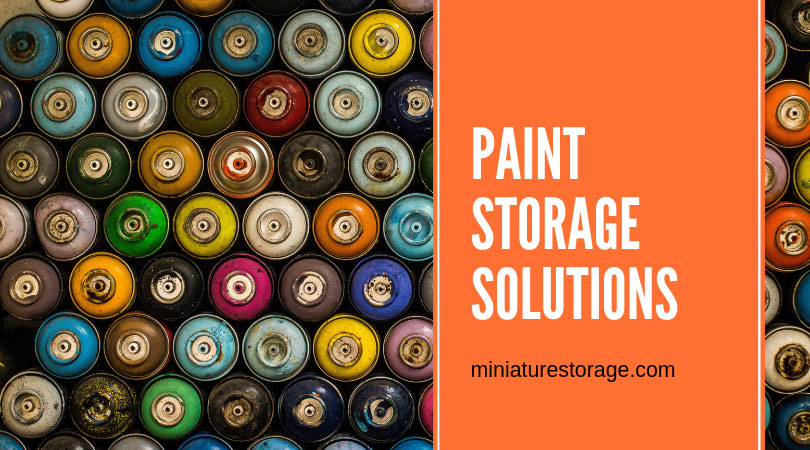 If you're like me then you have a cluttered hobby desk. So, I started looking for a miniature paint rack to store and organize all my paint pots & bottles.
Read More »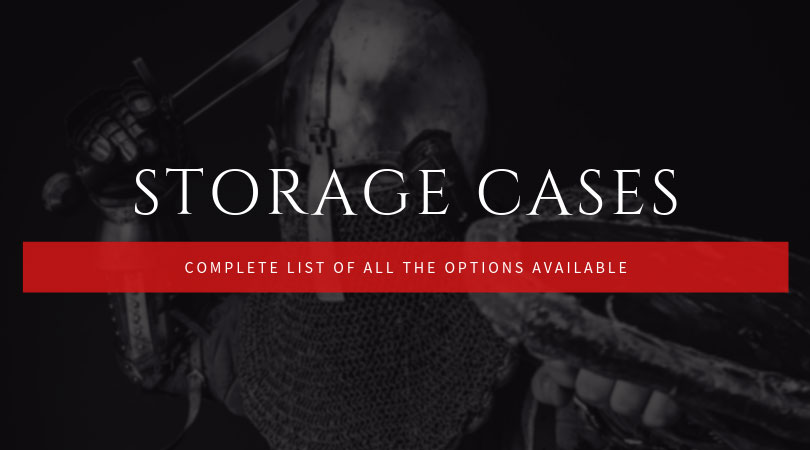 I've tried to collect a complete list of every miniature storage case available to wargamers and collectors. I'm sure you'll find what you need here!
Read More »