Here you will find all sorts of miniature storage ideas for your models. I've got quite the collection of articles for various games like Warhammer 40K, Shadespire, X-wing, D&D, and more.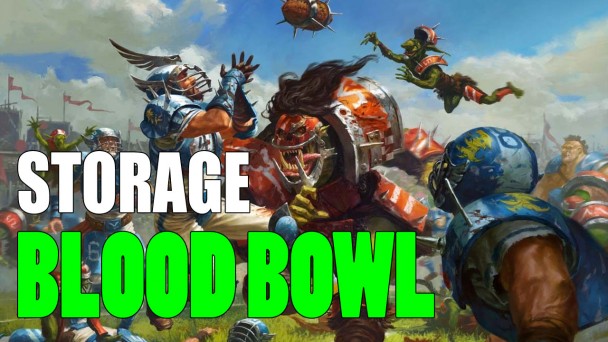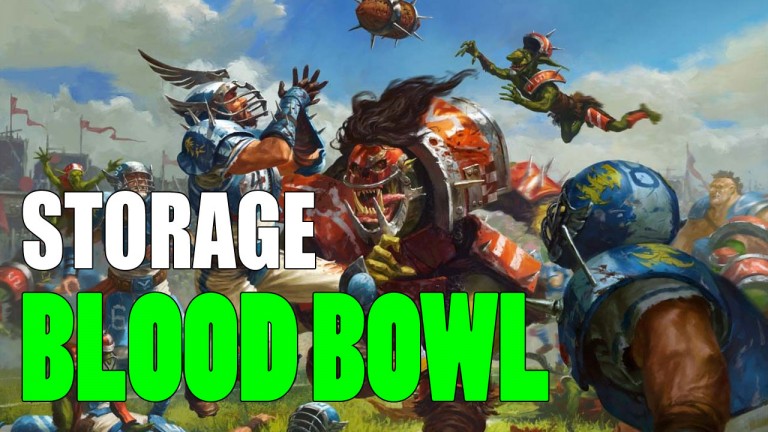 Do you need some Blood Bowl storage to safely transport your team and goodies to your games? I've collected a list of suitable options for you to check out.
Read More »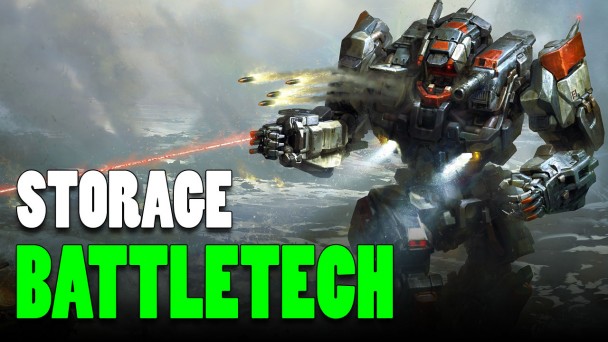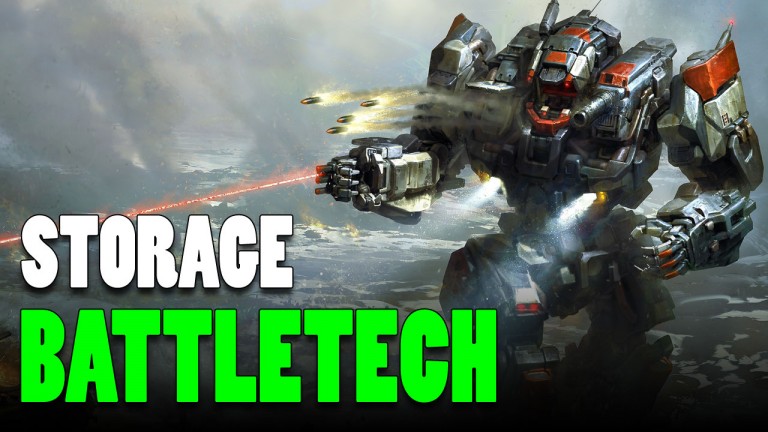 Are you looking for Battletech miniature case and storage options? Well, I've collected a list of just that, so check out my list and find your case.
Read More »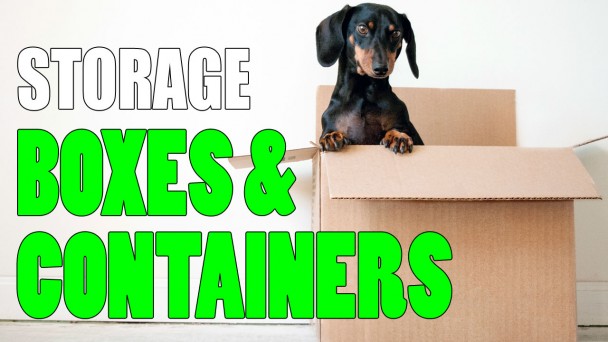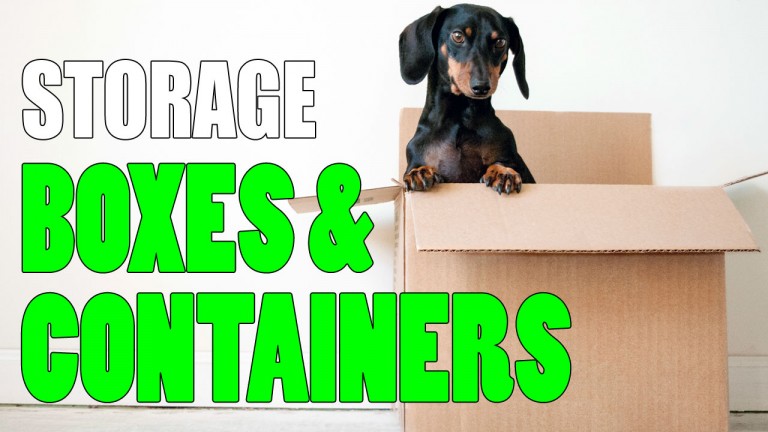 If you're looking for cheap storage for your models then take a look at these miniature storage box and container options. It's a great way to get started.
Read More »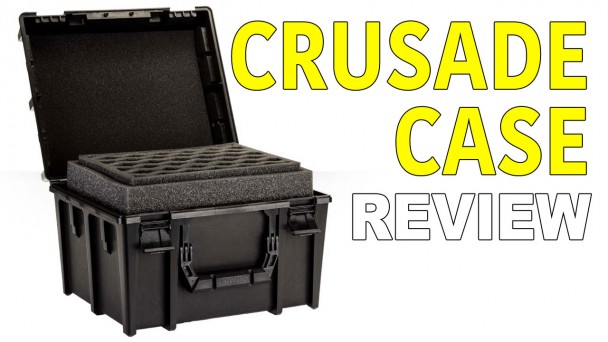 The Citadel Crusade Figure Case is the largest case offered by Games Workshop. This case can hold over 180 models and is perfect for avid wargamers.
Read More »
I've tried to collect a complete list of every miniature storage case available to wargamers and collectors. I'm sure you'll find what you need here!
Read More »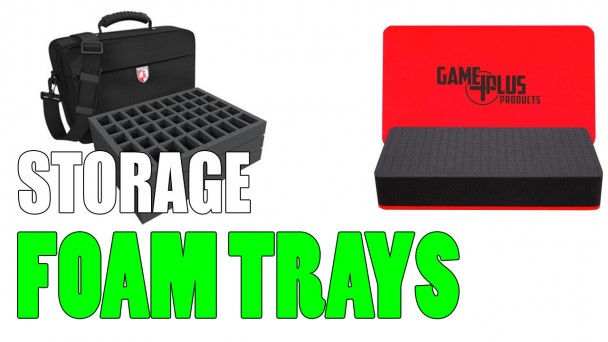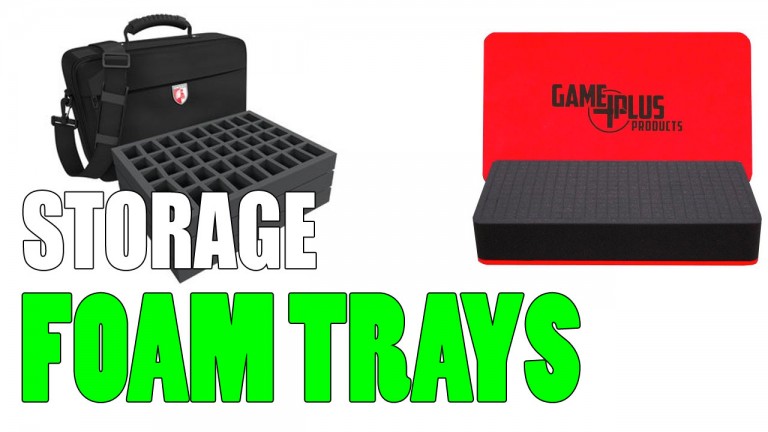 Here's a complete list of miniature storage foam options for wargamers and collectors, including pluck trays and pre-cut trays to keep your models safe.
Read More »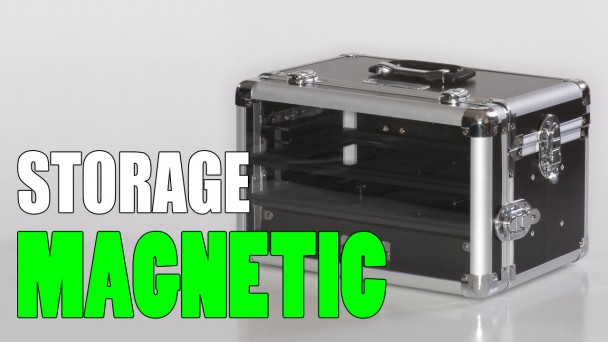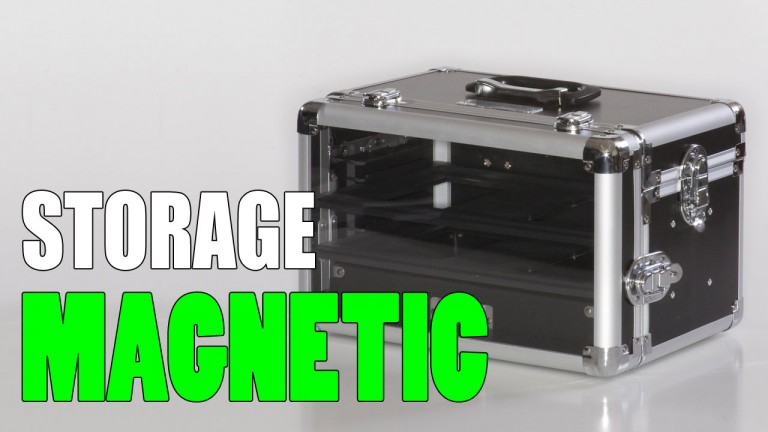 The idea of a magnetic miniature case is pretty awesome. So, I've collected a list of all the companies who make magnetic cases for your models and army.
Read More »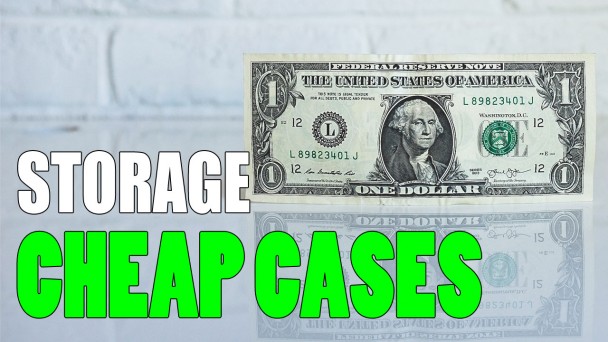 If you're in the market for a miniature carrying case, but you don't want to spend too much, then check out these cheap cases you can buy that are great.
Read More »