Home » Storage Ideas - Page #2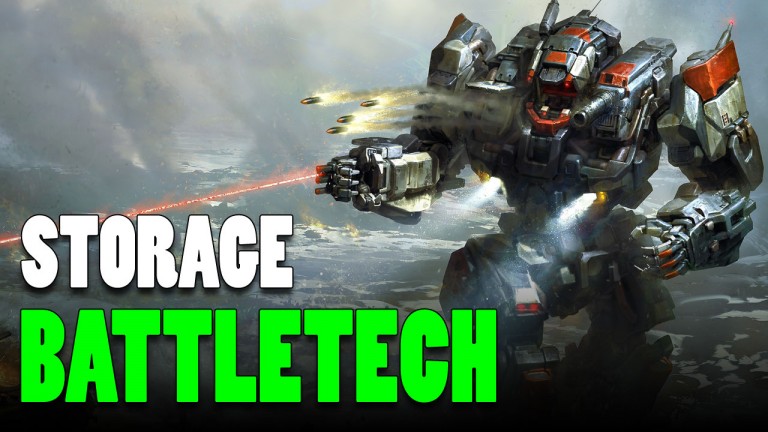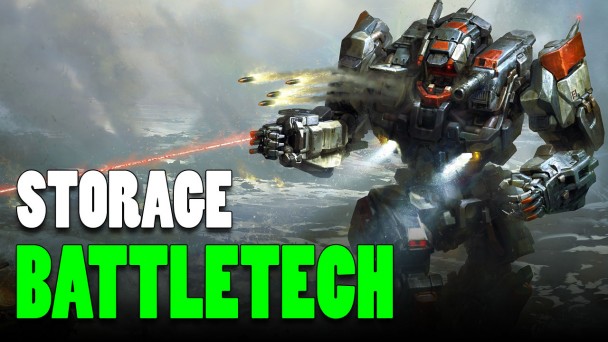 Are you looking for Battletech miniature case and storage options? Well, I've collected a list of just that, so check out my list and find your case.
Read More »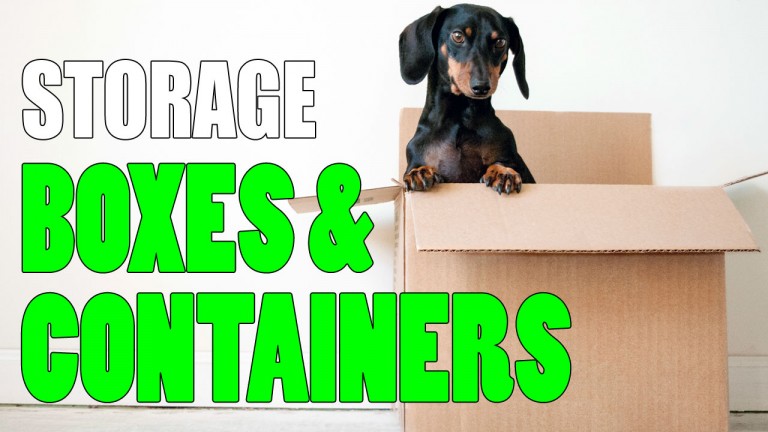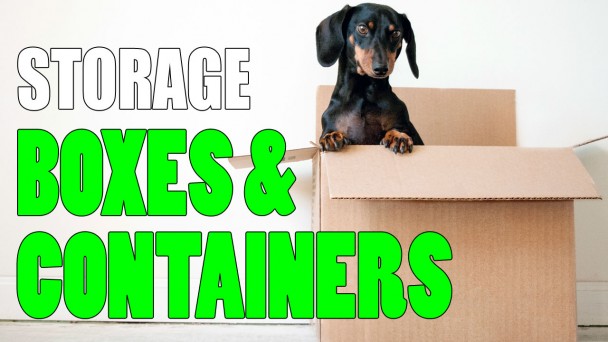 If you're looking for cheap storage for your models then take a look at these miniature storage box and container options. It's a great way to get started.
Read More »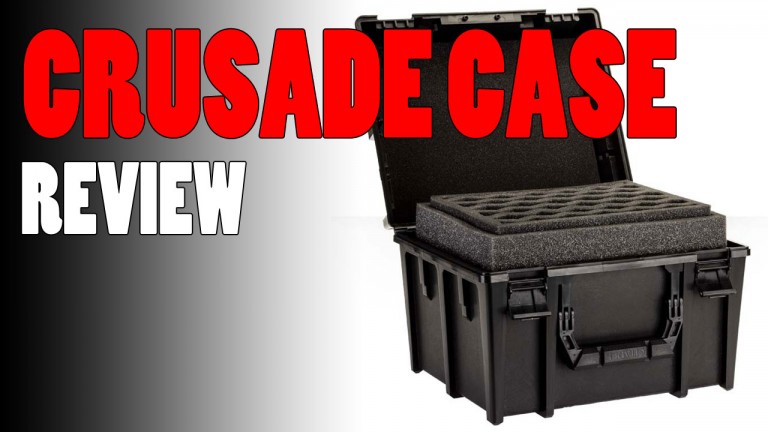 The Citadel Crusade Figure Case is the largest case offered by Games Workshop. This case can hold over 180 models and is perfect for avid wargamers.
Read More »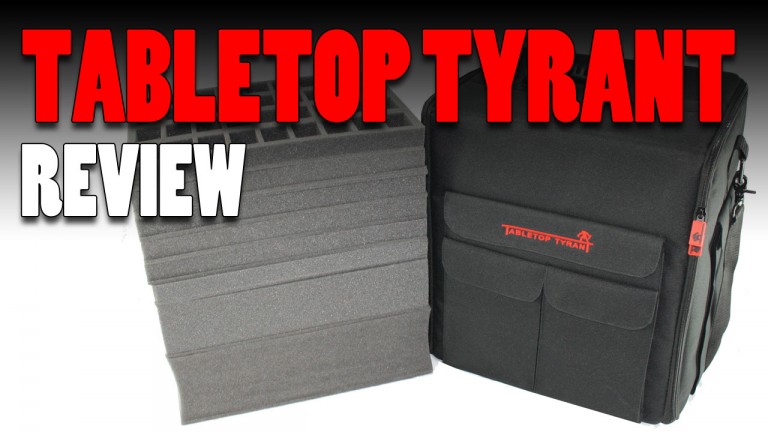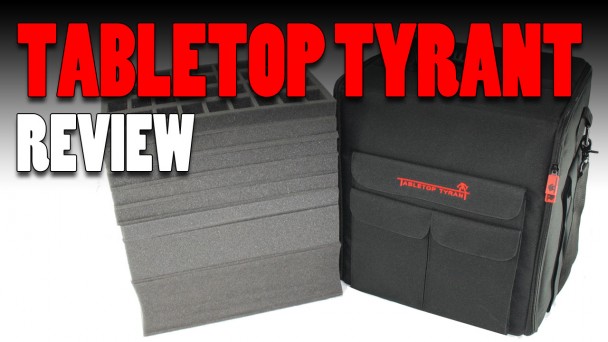 I picked up some Tabletop Tyrant Cases: Companion Skirmish, Defender, and Dreadnought. Here's my review showing the cases and exactly what fits inside them.
Read More »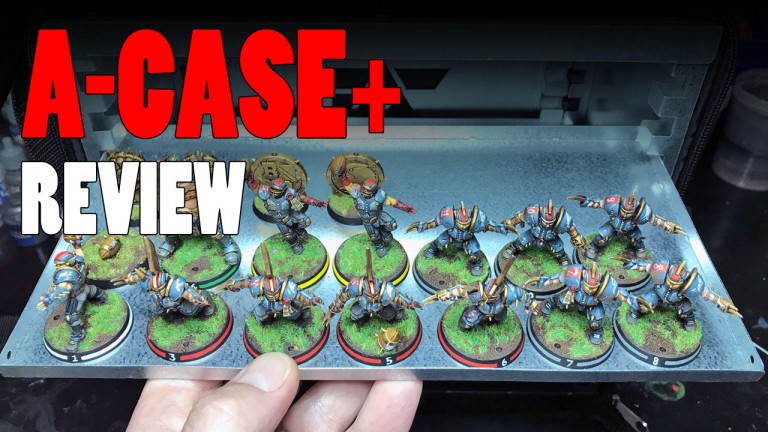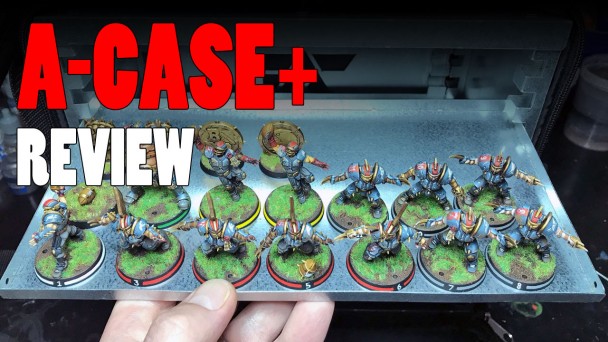 I'm reviewing the A-Case+, a magnetic miniature case. I show assembling the case, magnetizing my miniatures, and showing them off in the case itself.
Read More »
I've tried to collect a complete list of every miniature storage case available to wargamers and collectors. I'm sure you'll find what you need here!
Read More »