Home » Storage Ideas - Page #3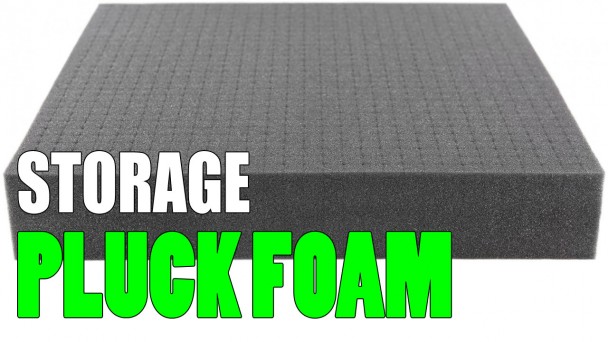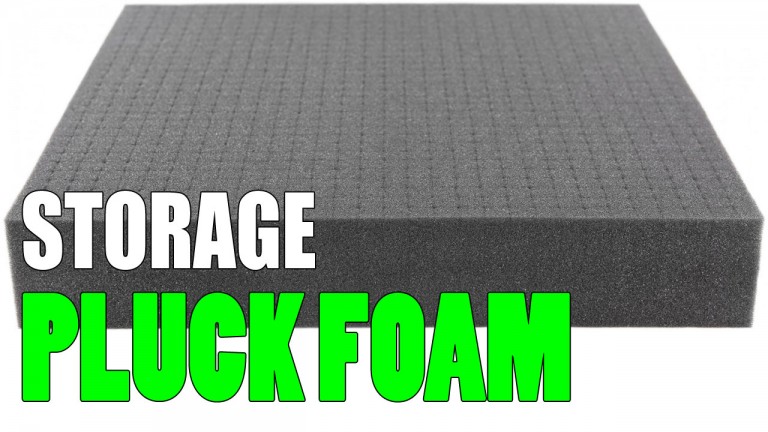 Pluck foam trays are a cheap and easy way to create customized trays for your miniatures. So, I've collected a list of places you can buy them at.
Read More »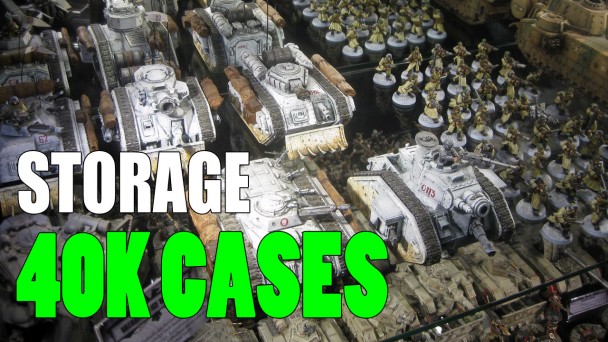 Need foam trays for Warhammer 40K? How about a carry case? Of course you do! Here's a list of companies where you can get just what you need for your army.
Read More »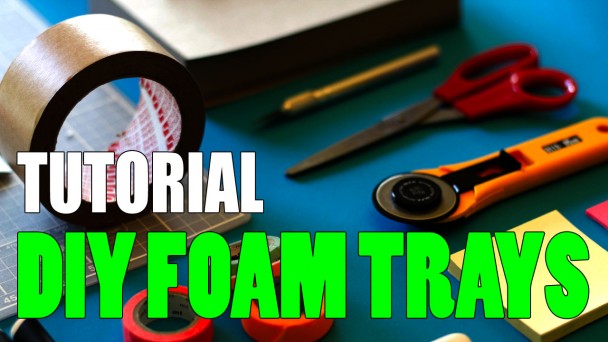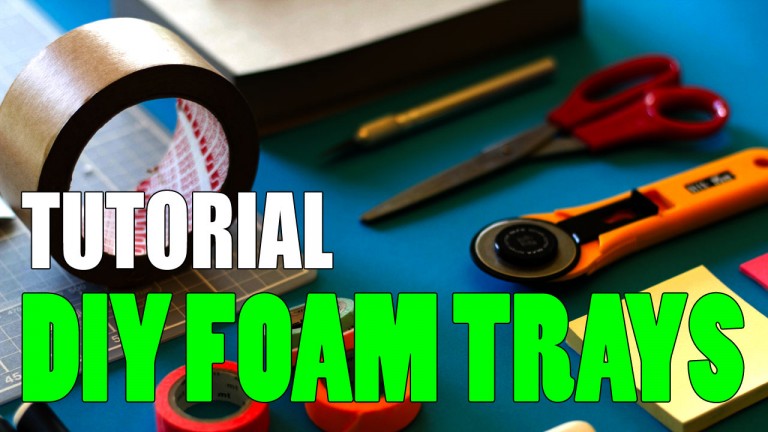 If you're wondering how to make your own miniature foam trays then look no further. I've got a tutorial to walk you through it, and they're cheap to make.
Read More »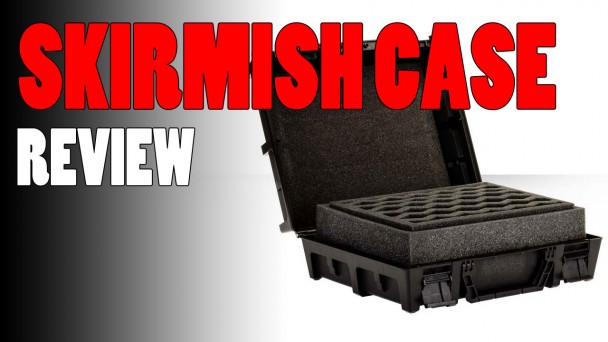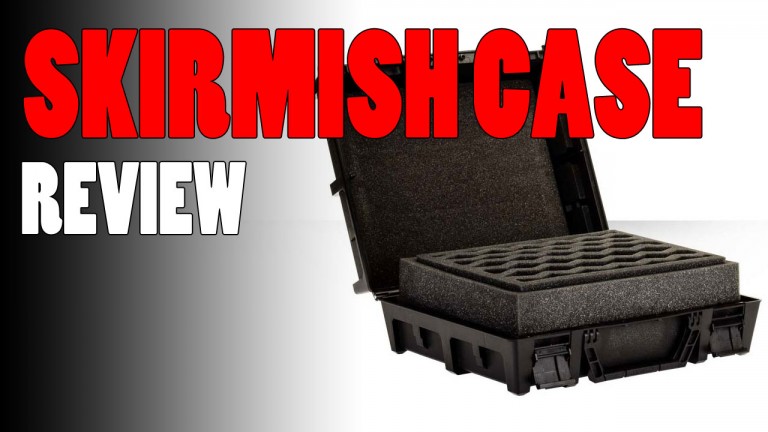 Here's my Citadel Skirmish Figure Case review. Is the smallest miniature case by Games Workshop worth buying? I'll break it down and let you decide.
Read More »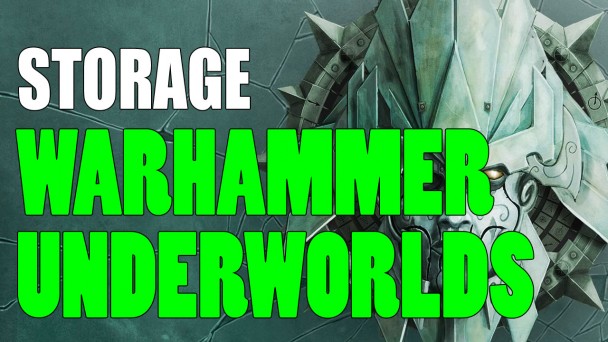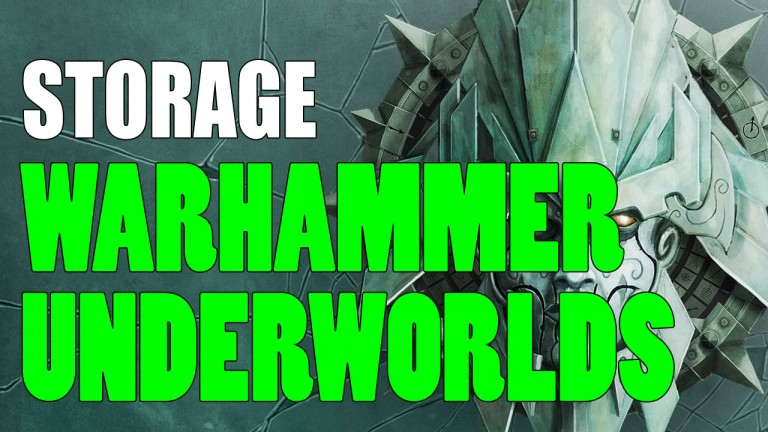 Shadespire has become hugely popular, for good reason, and so too has the Shadespire storage solutions put out by many companies.
Read More »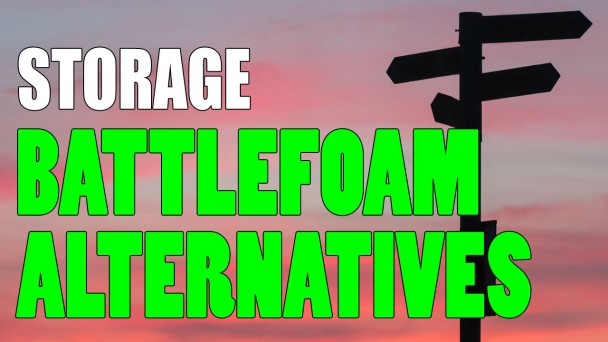 Do you like Battle Foam but find it expensive? Maybe it's not available in your area? There's lots of reasons you could be after a Battle Foam alternative. So, I've put together a list of different alternatives you can check out.
Read More »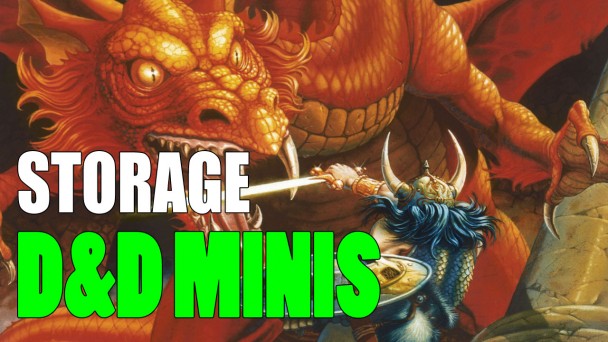 There's a lot of options available for D&D miniature storage. Protecting your models is a must, so here's a list of storage solutions that are cheap & easy.
Read More »