Find reviews on common storage solutions for miniatures. I cover specific cases, companies, and anything relevant to miniature storage.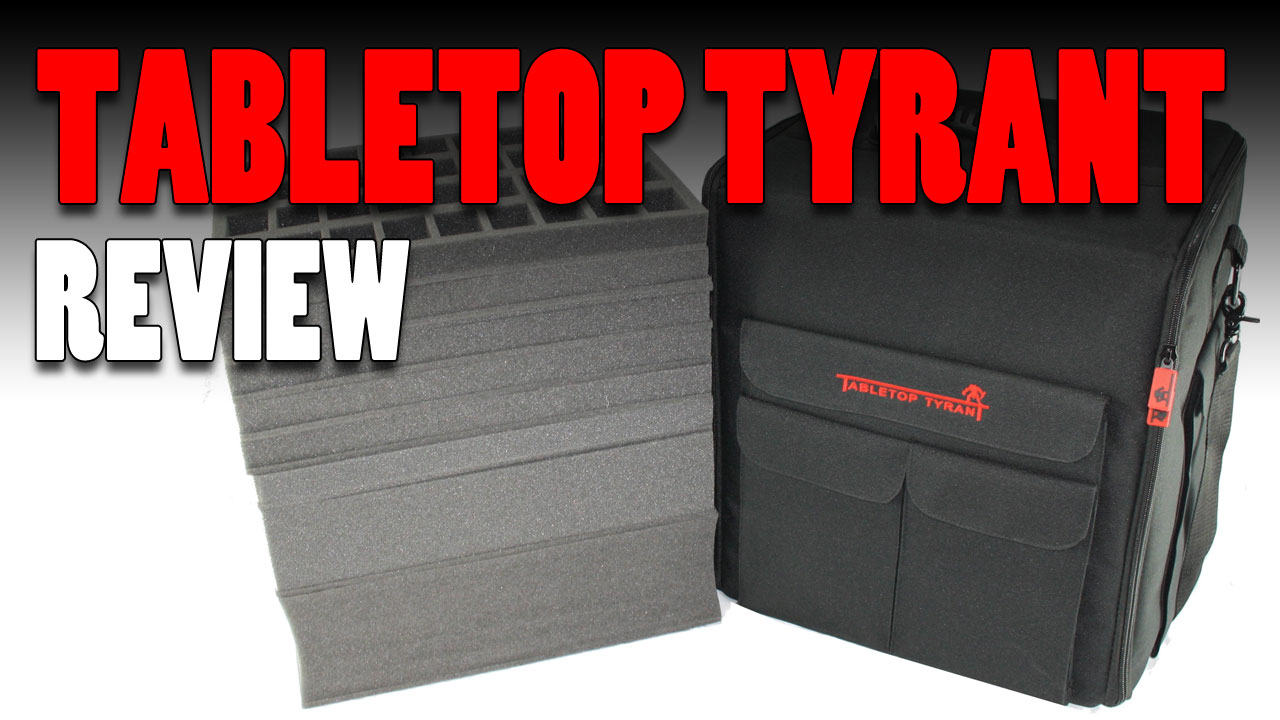 I picked up some Tabletop Tyrant Cases: Companion Skirmish, Defender, and Dreadnought. Here's my review showing the cases and exactly what fits inside them.
Read More »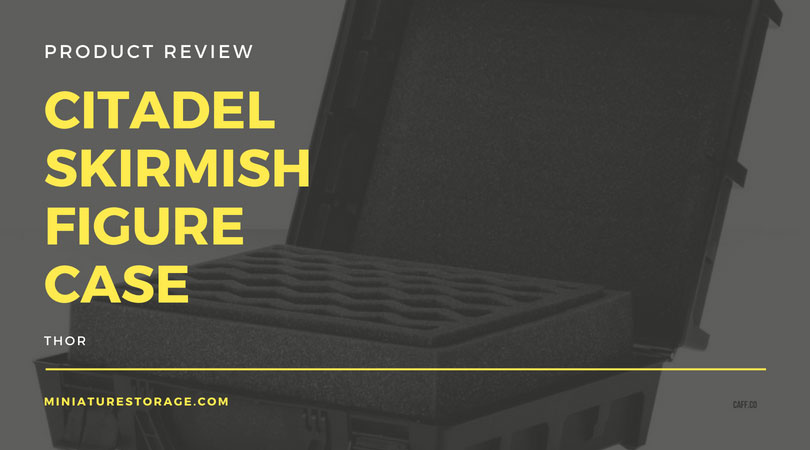 Here's my Citadel Skirmish Figure Case review. Is the smallest miniature case by Games Workshop worth buying? I'll break it down and let you decide.
Read More »