Find reviews on common storage solutions for miniatures. I cover specific cases, companies, and anything relevant to miniature storage.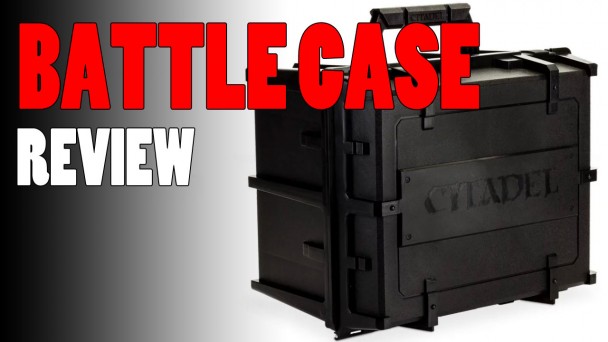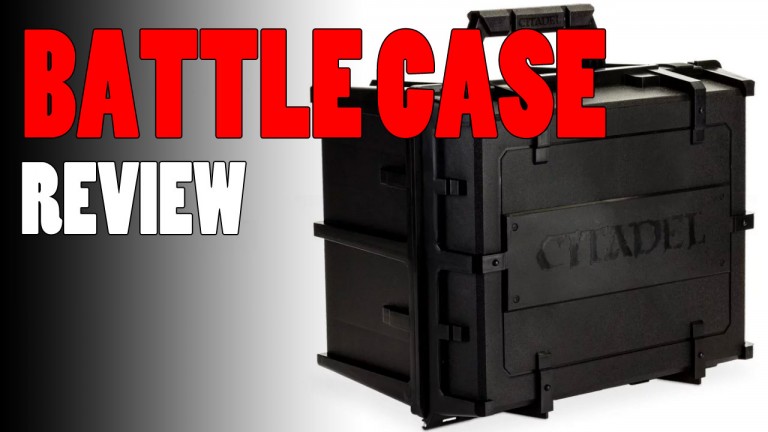 The Citadel Battle Figure Case is the mid-sized option from Games Workshop. It still offers plenty of storage and at a reasonable price. See my review!
Read More »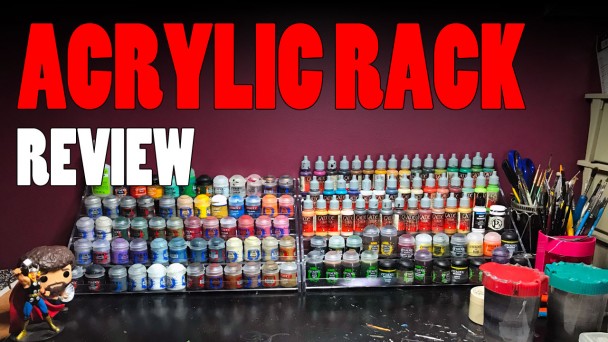 I picked up an acrylic paint rack to store my Citadel and Vallejo paints in. It's a great, cheap solution that I recommend to anyone needing organization.
Read More »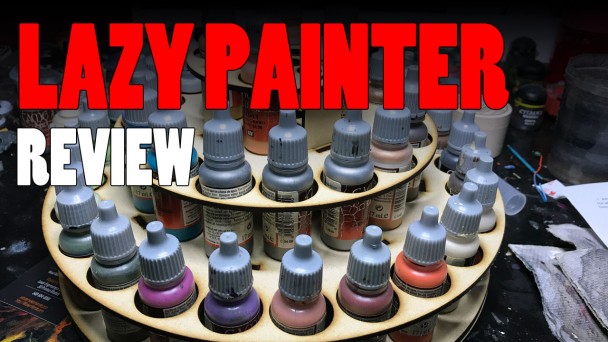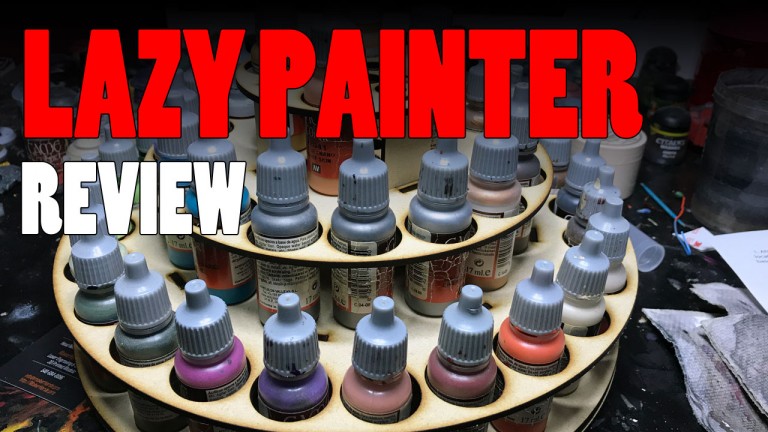 I got The Lazy Painter by MakerHorde. It's a Lazy Susan style paint storage rack for dropper bottles. So, here's my honest review of their product.
Read More »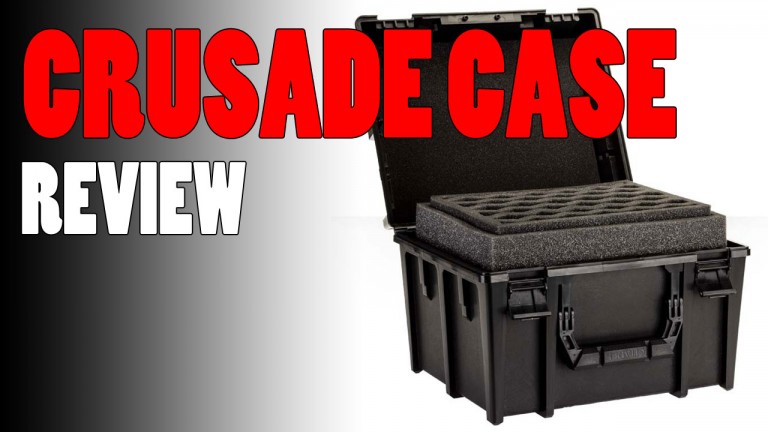 The Citadel Crusade Figure Case is the largest case offered by Games Workshop. This case can hold over 180 models and is perfect for avid wargamers.
Read More »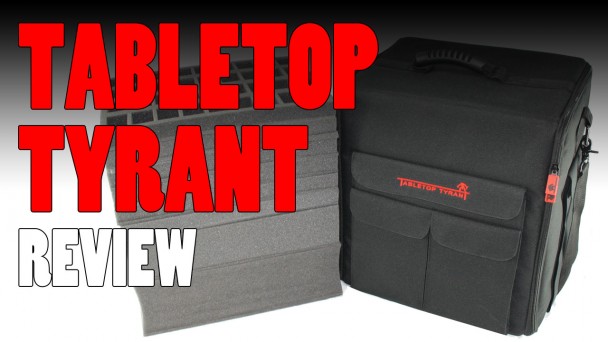 I picked up some Tabletop Tyrant Cases: Companion Skirmish, Defender, and Dreadnought. Here's my review showing the cases and exactly what fits inside them.
Read More »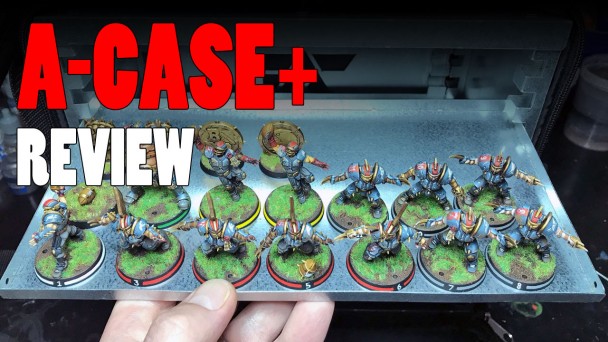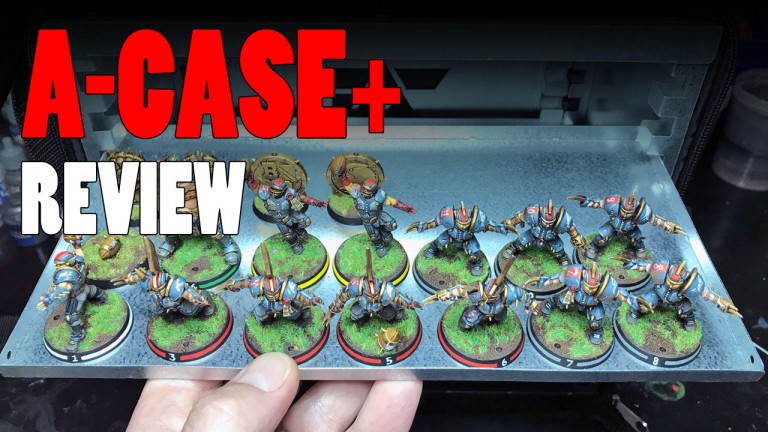 I'm reviewing the A-Case+, a magnetic miniature case. I show assembling the case, magnetizing my miniatures, and showing them off in the case itself.
Read More »