Find reviews on common storage solutions for miniatures. I cover specific cases, companies, and anything relevant to miniature storage.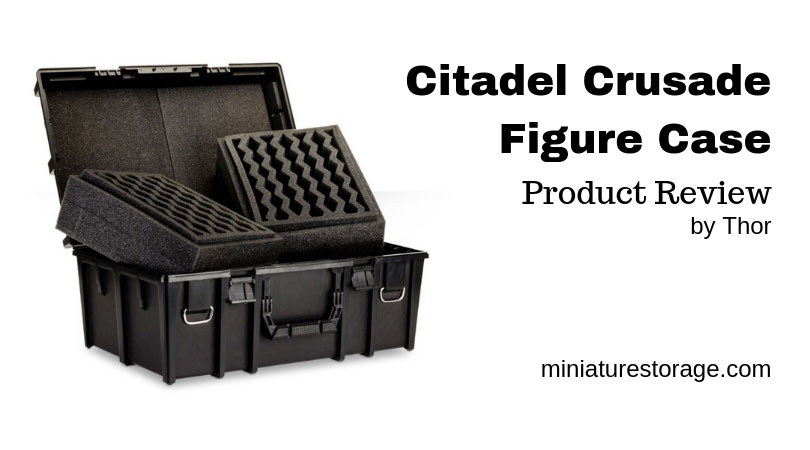 The Citadel Crusade Figure Case is the largest case offered by Games Workshop. This case can hold over 180 models and is perfect for avid wargamers.
Read More »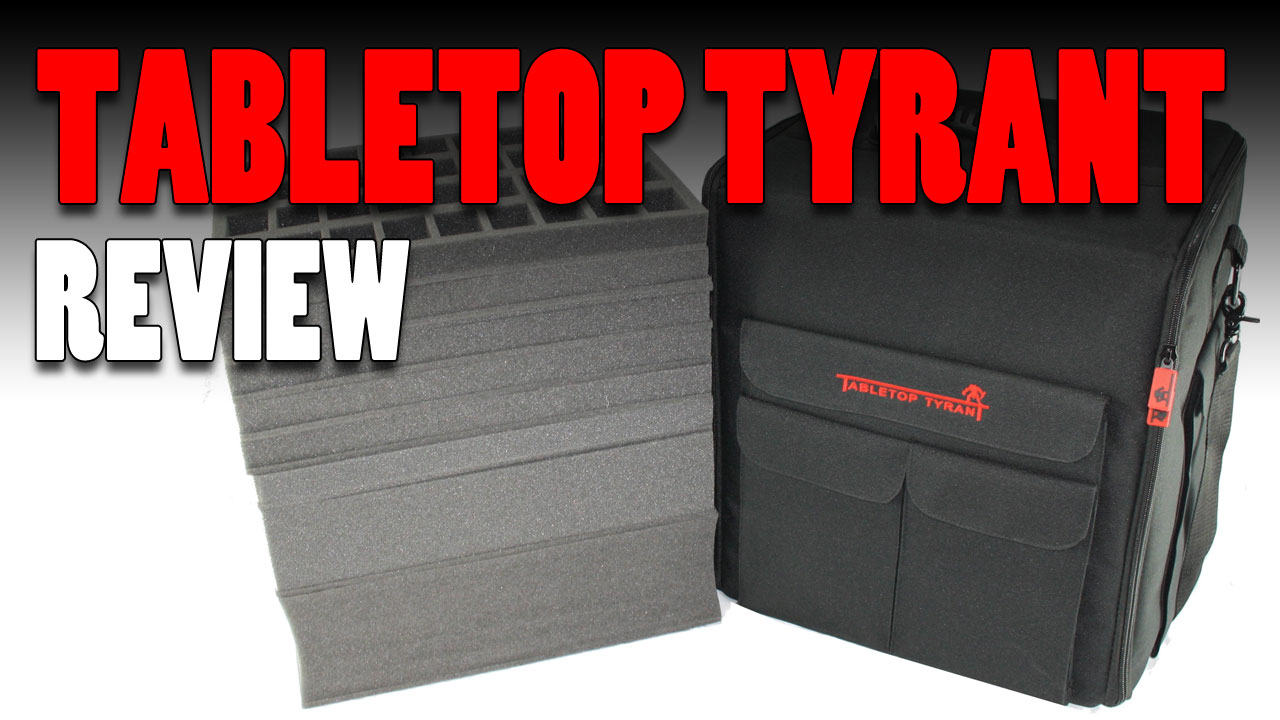 I picked up some Tabletop Tyrant Cases: Companion Skirmish, Defender, and Dreadnought. Here's my review showing the cases and exactly what fits inside them.
Read More »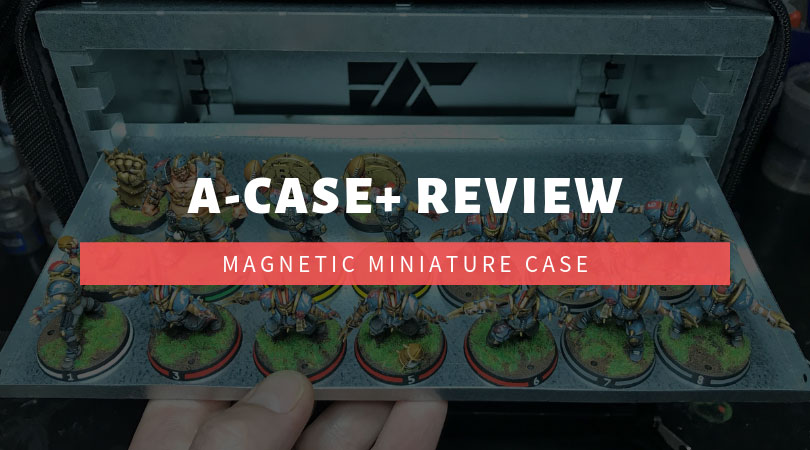 I'm reviewing the A-Case+, a magnetic miniature case. I show assembling the case, magnetizing my miniatures, and showing them off in the case itself.
Read More »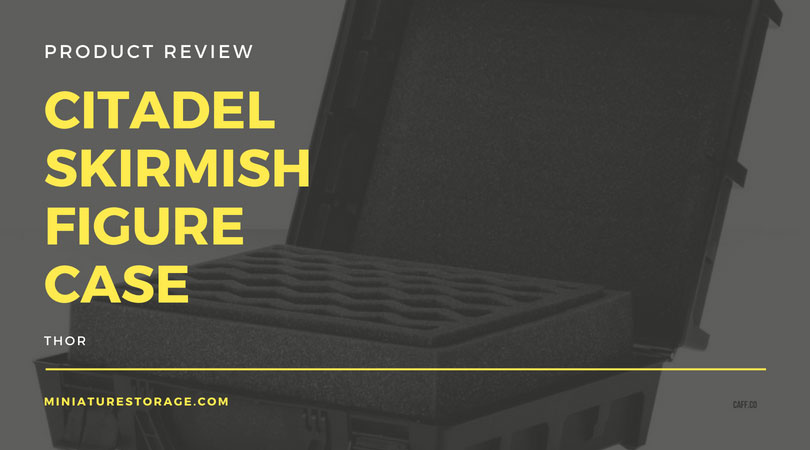 Here's my Citadel Skirmish Figure Case review. Is the smallest miniature case by Games Workshop worth buying? I'll break it down and let you decide.
Read More »