Tag: ENHANCE
I've tried to collect a complete list of every miniature storage case available to wargamers and collectors. I'm sure you'll find what you need here!
Read More »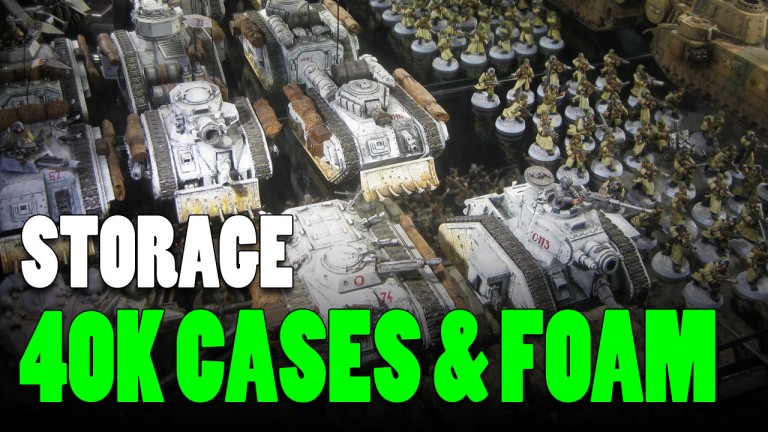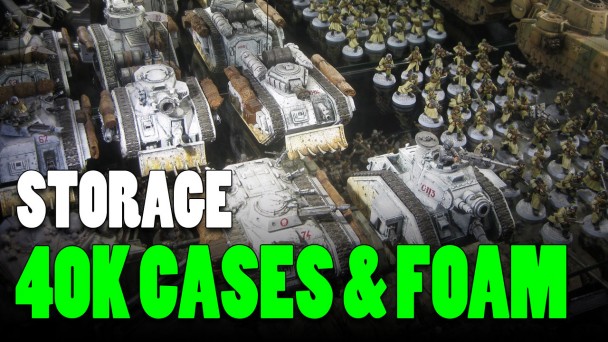 Need foam trays for Warhammer 40K? How about a carry case? Of course you do! Here's a list of companies where you can get just what you need for your army.
Read More »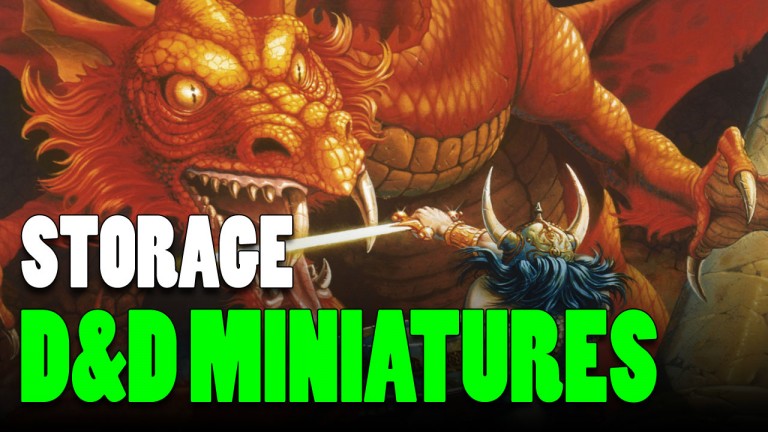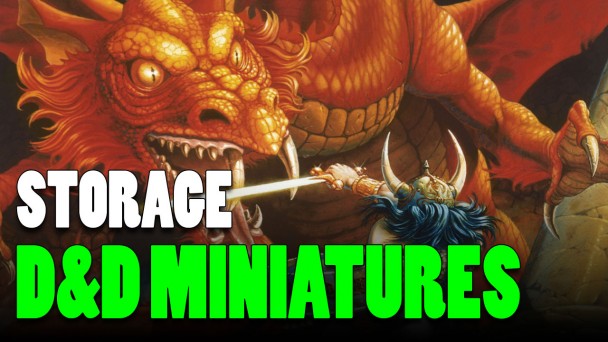 There's a lot of options available for D&D miniature storage. Protecting your models is a must, so here's a list of storage solutions that are cheap & easy.
Read More »