Tag: Crystal Fortress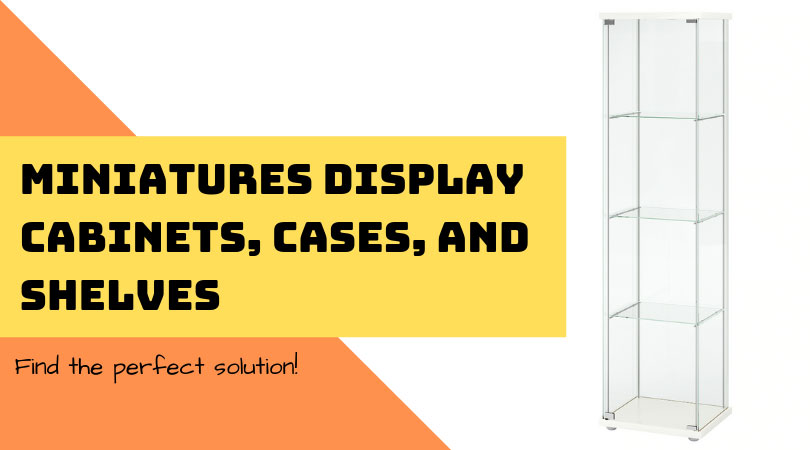 If you're in the market for a miniatures display cabinet then definitely check out my list. I've collected cases from various companies to compare and see.
Read More »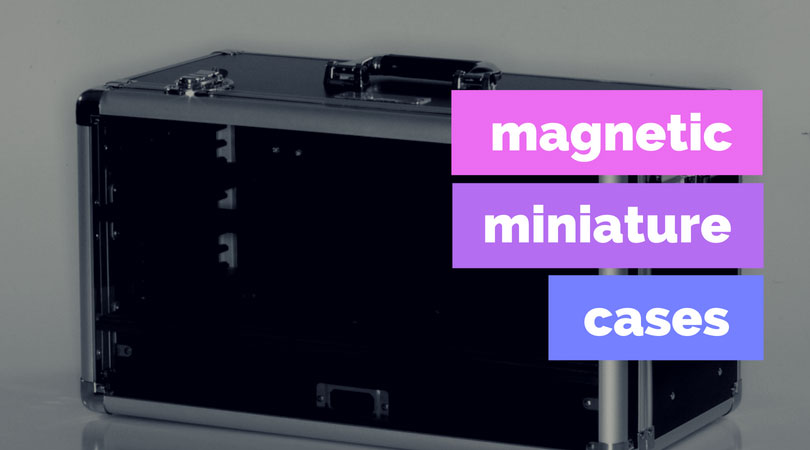 The idea of a magnetic miniature case is pretty awesome. So, I've collected a list of all the companies who make magnetic cases for your models and army.
Read More »