Tag: Paint Storage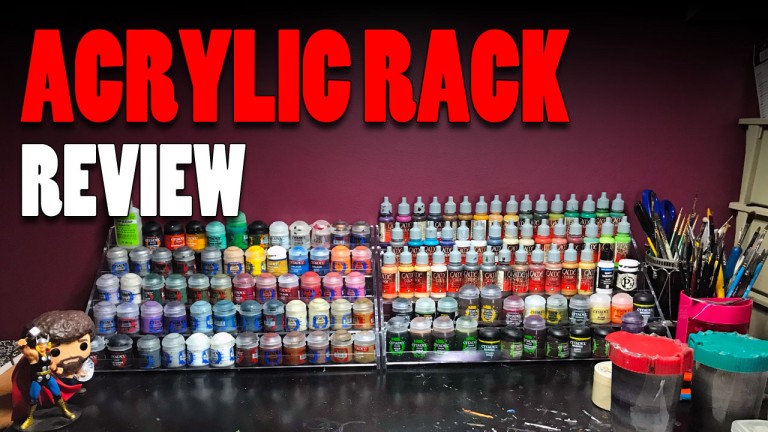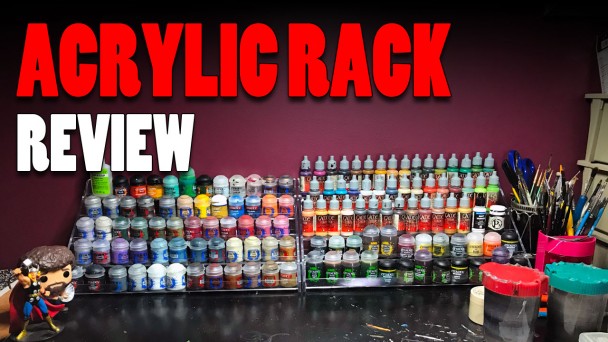 I picked up an acrylic paint rack to store my Citadel and Vallejo paints in. It's a great, cheap solution that I recommend to anyone needing organization.
Read More »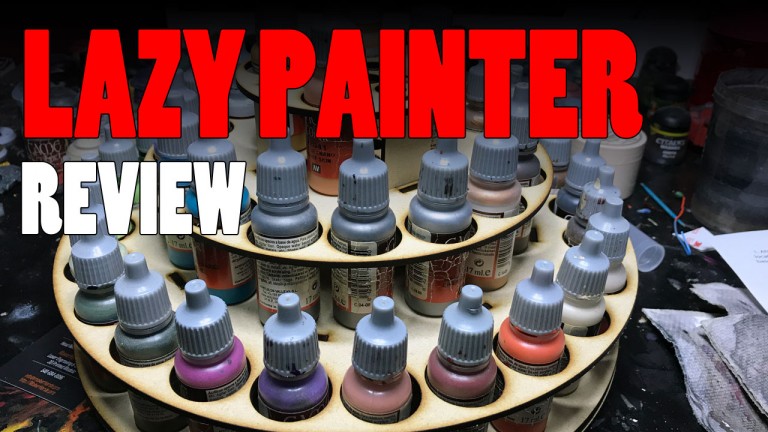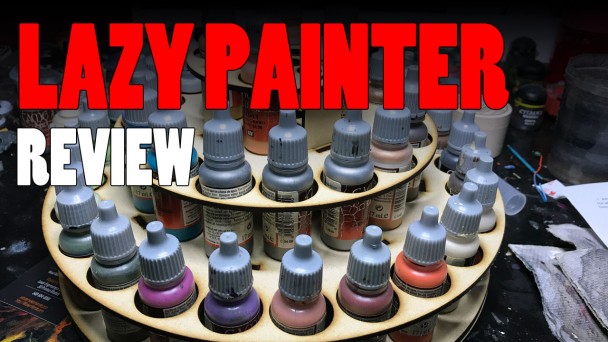 I got The Lazy Painter by MakerHorde. It's a Lazy Susan style paint storage rack for dropper bottles. So, here's my honest review of their product.
Read More »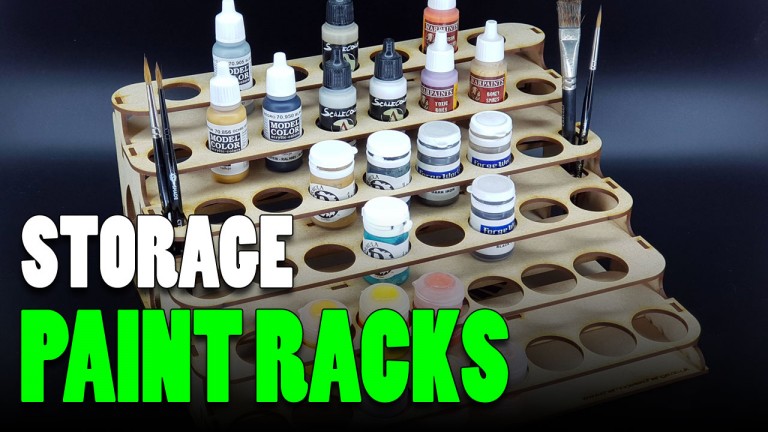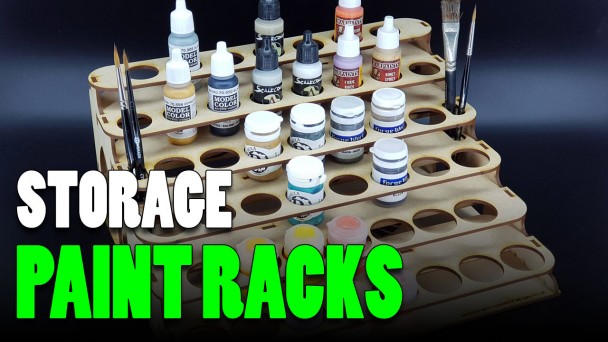 If you're like me then you have a cluttered hobby desk. So, I started looking for a miniature paint rack to store and organize all my paint pots & bottles.
Read More »