Tag: KR Multicase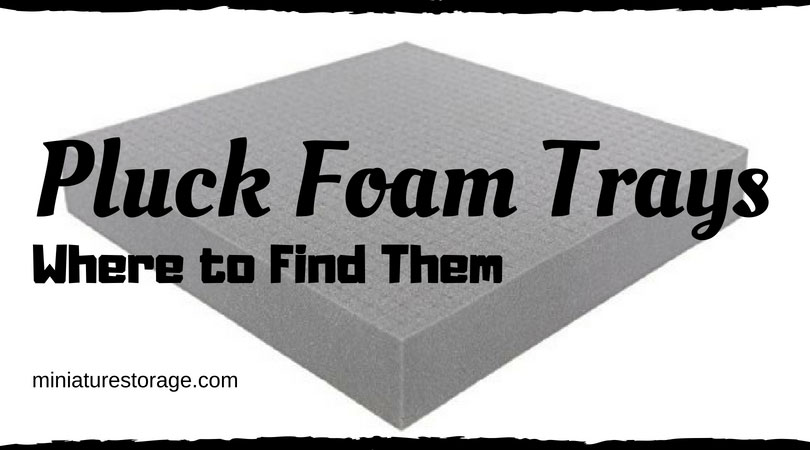 Pluck foam trays are a cheap and easy way to create customized trays for your miniatures. So, I've collected a list of places you can buy them at.
Read More »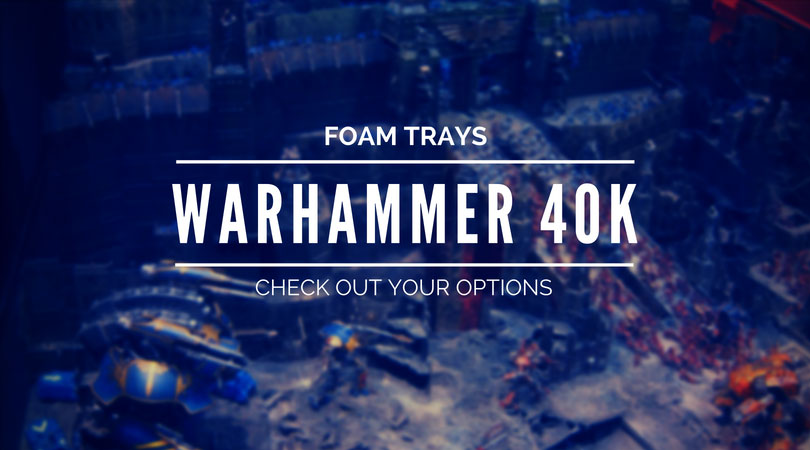 Need foam trays for Warhammer 40K? Of course you do! We all do. So, here's a list of different companies where you can get just what you need for your army.
Read More »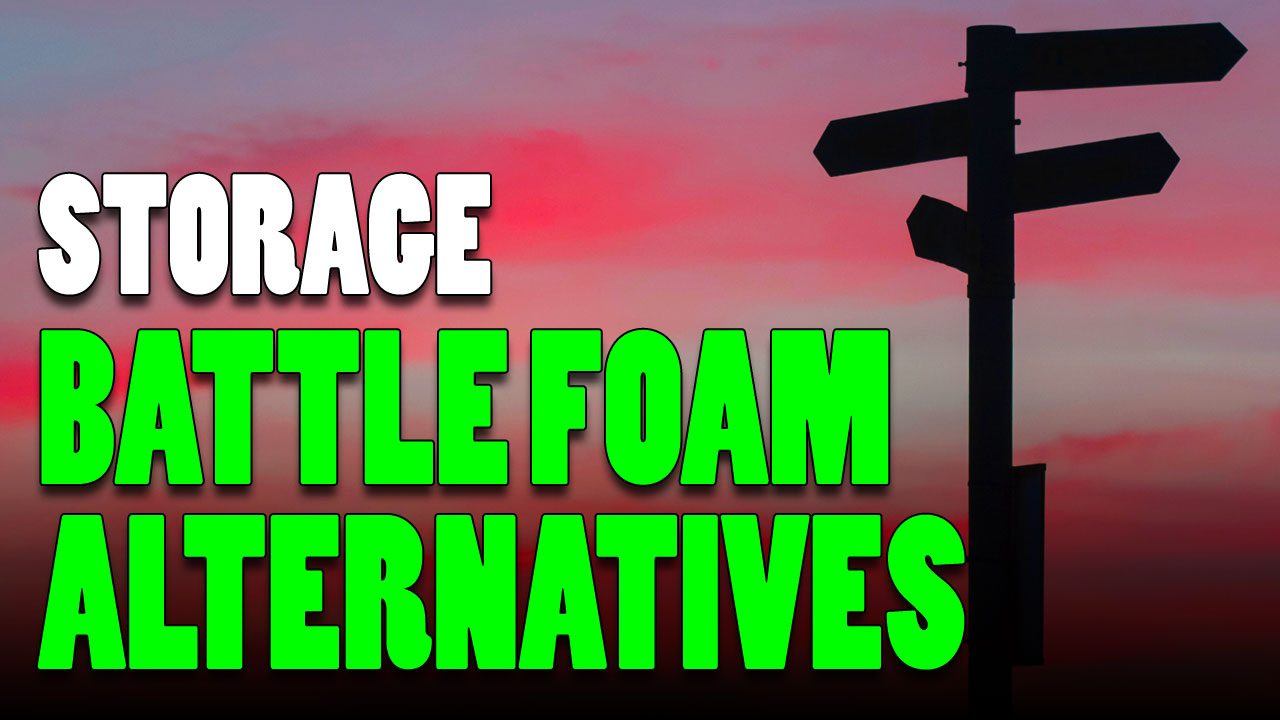 Do you like Battle Foam but find it expensive? Maybe it's not available in your area? There's lots of reasons you could be after a Battle Foam alternative. So, I've put together a list of different alternatives you can check out.
Read More »