Tag: KR Multicase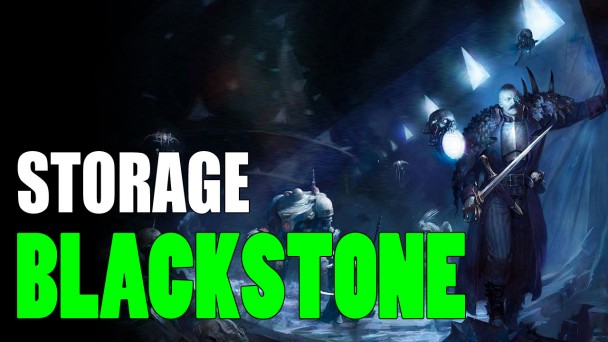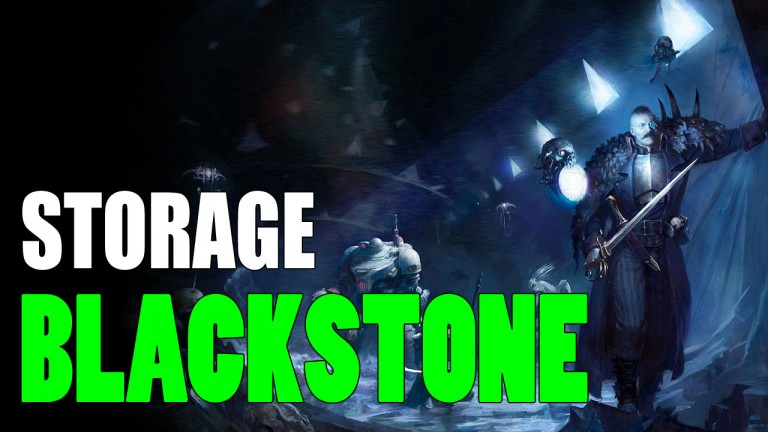 Blackstone Fortress is a great game, but the problem is storing everything and keeping it organized. So, here's a list of storage ideas to help you out.
Read More »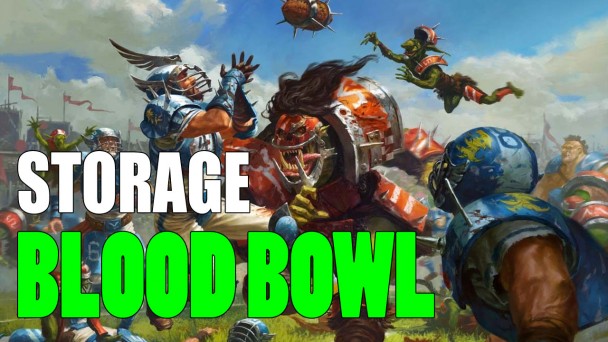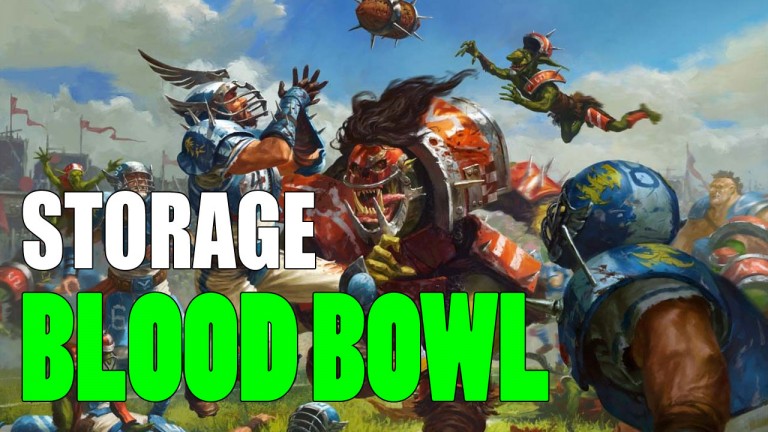 Do you need some Blood Bowl storage to safely transport your team and goodies to your games? I've collected a list of suitable options for you to check out.
Read More »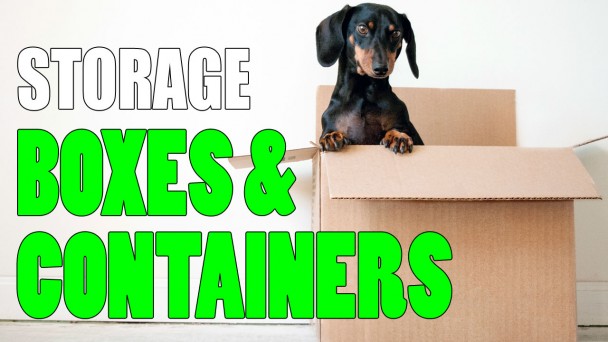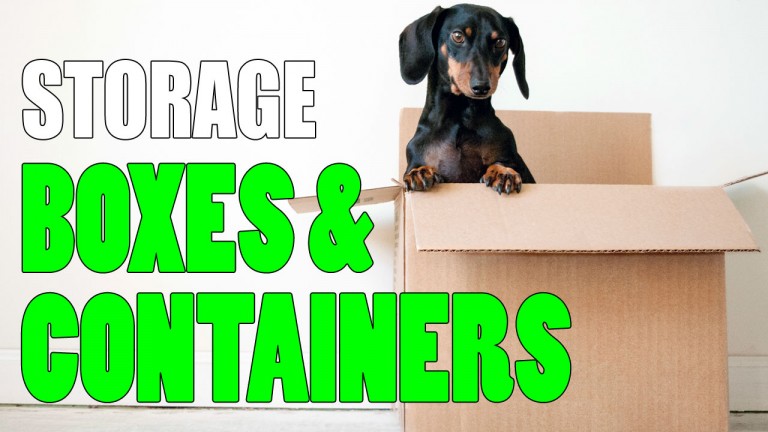 If you're looking for cheap storage for your models then take a look at these miniature storage box and container options. It's a great way to get started.
Read More »
I've tried to collect a complete list of every miniature storage case available to wargamers and collectors. I'm sure you'll find what you need here!
Read More »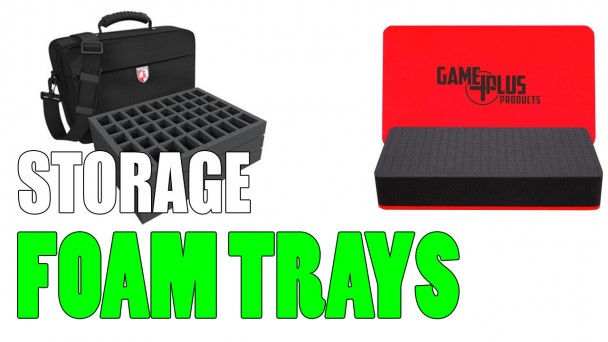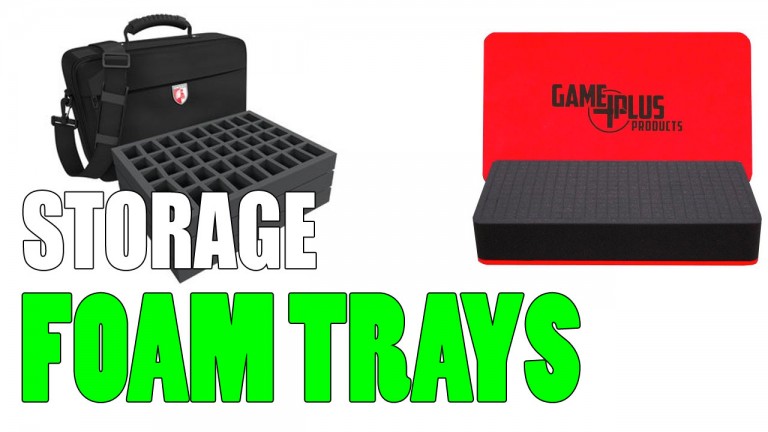 Here's a complete list of miniature storage foam options for wargamers and collectors, including pluck trays and pre-cut trays to keep your models safe.
Read More »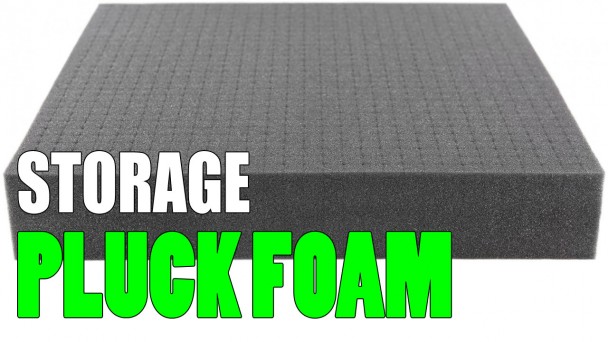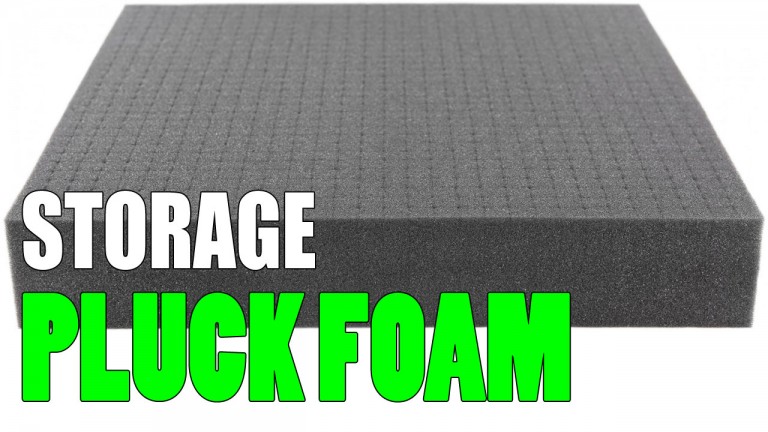 Pluck foam trays are a cheap and easy way to create customized trays for your miniatures. So, I've collected a list of places you can buy them at.
Read More »