Tag: Chessex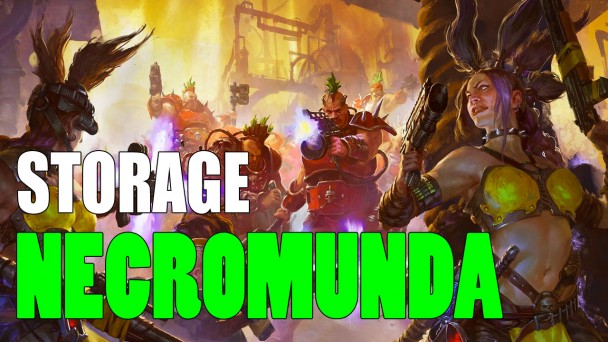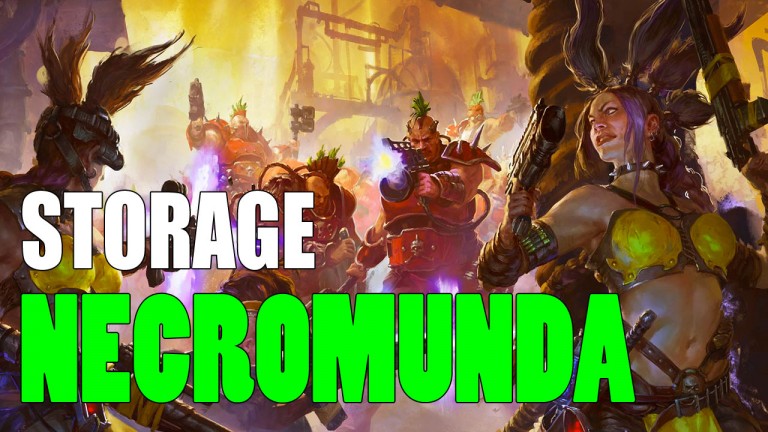 I've collected a list of various Necromunda carry case options if you're in the market. These range from super cheap to expensive. Check'em out!
Read More »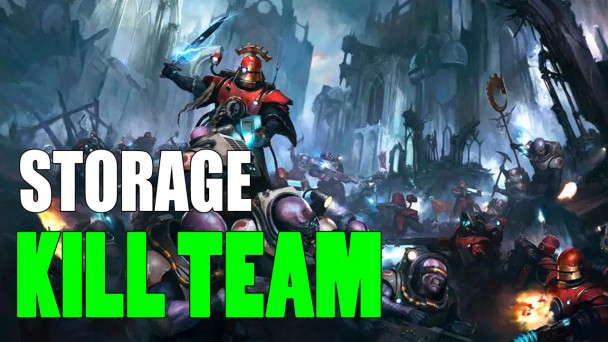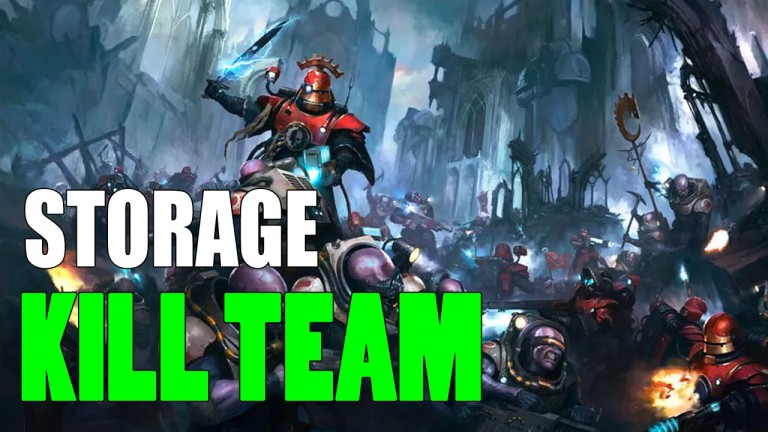 Kill Team has had a resurgence in popularity with the re-release of it from Games Workshop. The game is small but you still need storage. Check the list!
Read More »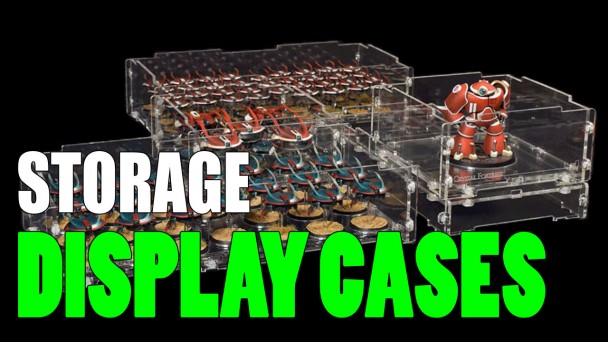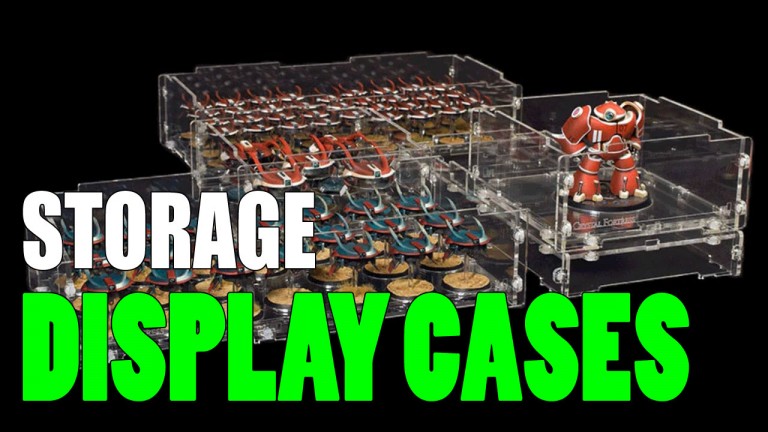 If you're in the market for a miniatures display cabinet then definitely check out my list. I've collected cases from various companies to compare and see.
Read More »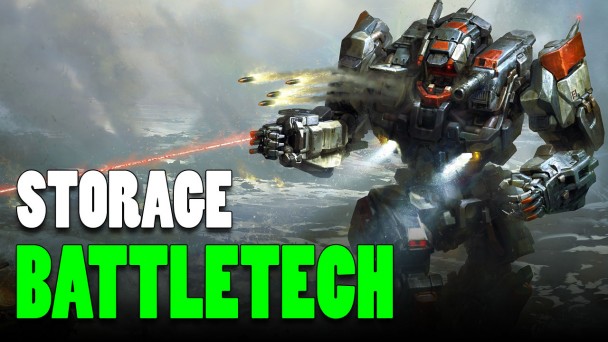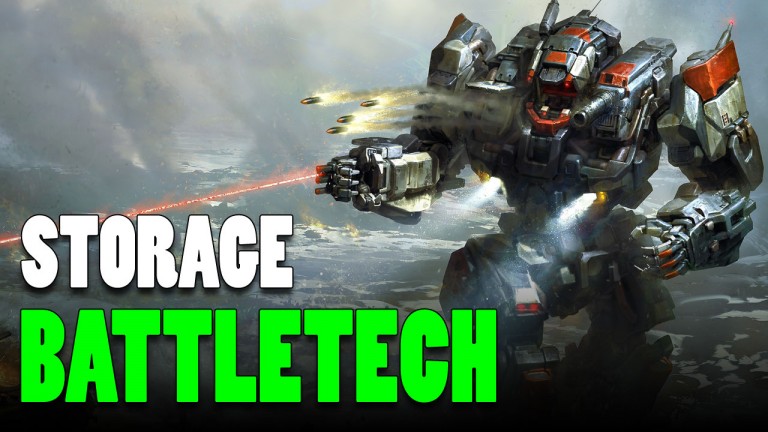 Are you looking for Battletech miniature case and storage options? Well, I've collected a list of just that, so check out my list and find your case.
Read More »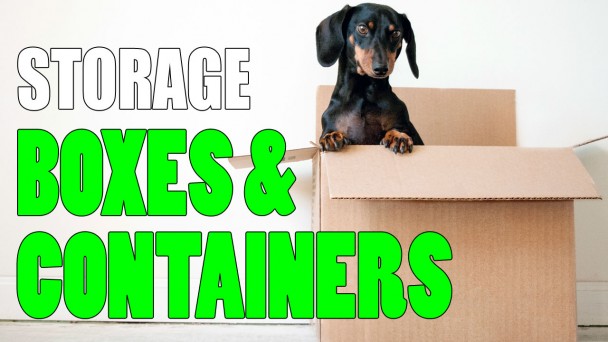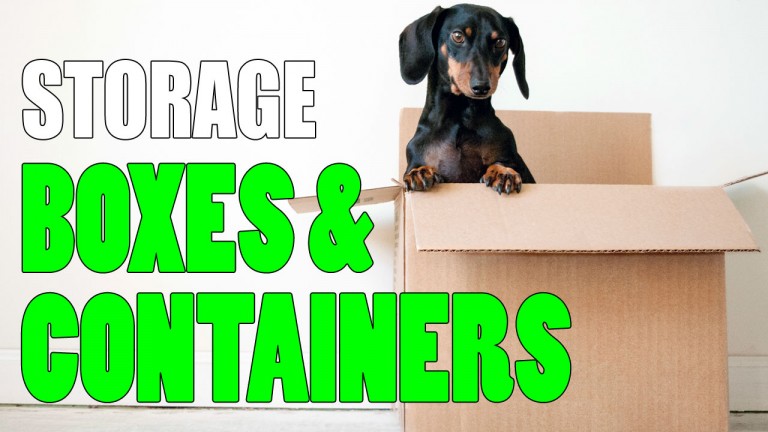 If you're looking for cheap storage for your models then take a look at these miniature storage box and container options. It's a great way to get started.
Read More »
I've tried to collect a complete list of every miniature storage case available to wargamers and collectors. I'm sure you'll find what you need here!
Read More »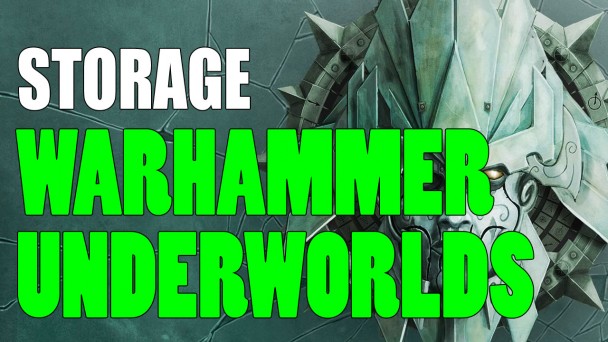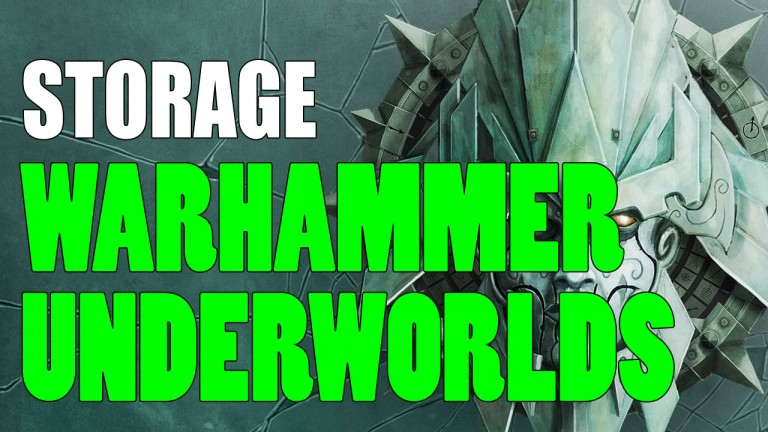 Shadespire has become hugely popular, for good reason, and so too has the Shadespire storage solutions put out by many companies.
Read More »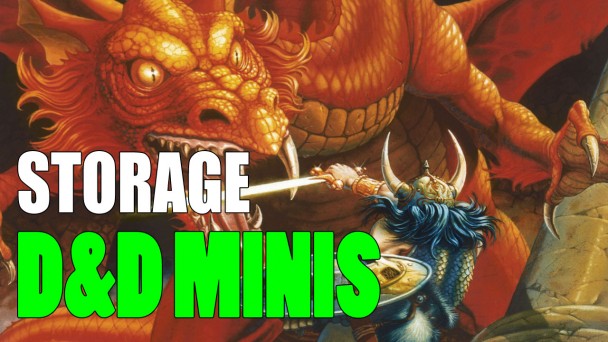 There's a lot of options available for D&D miniature storage. Protecting your models is a must, so here's a list of storage solutions that are cheap & easy.
Read More »