Tag: Miniature Foam Trays
Check out all these miniature foam trays that are perfect for storing all your models, as well as some for storing gaming accessories.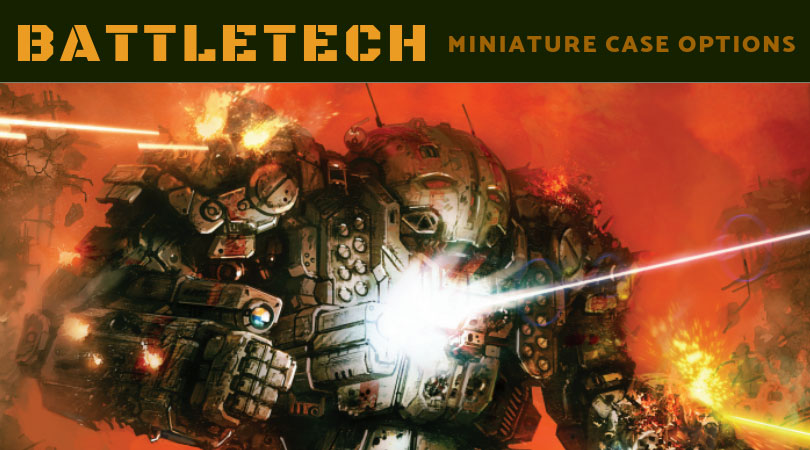 Are you looking for Battletech miniature case and storage options? Well, I've collected a list of just that, so check out my list and find your case.
Read More »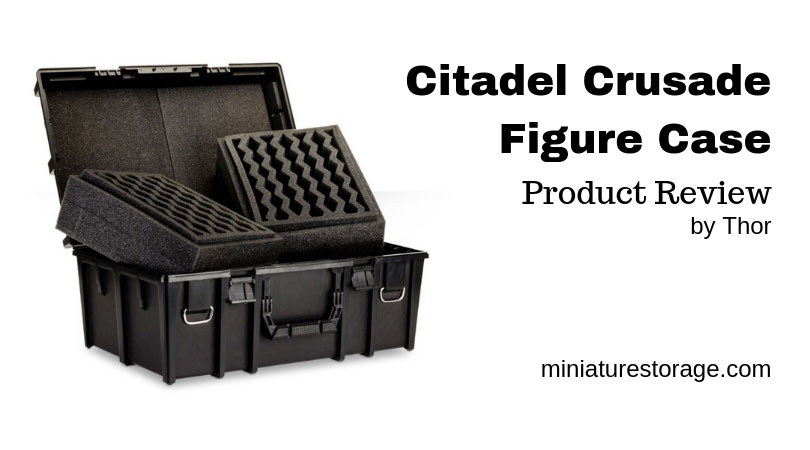 The Citadel Crusade Figure Case is the largest case offered by Games Workshop. This case can hold over 180 models and is perfect for avid wargamers.
Read More »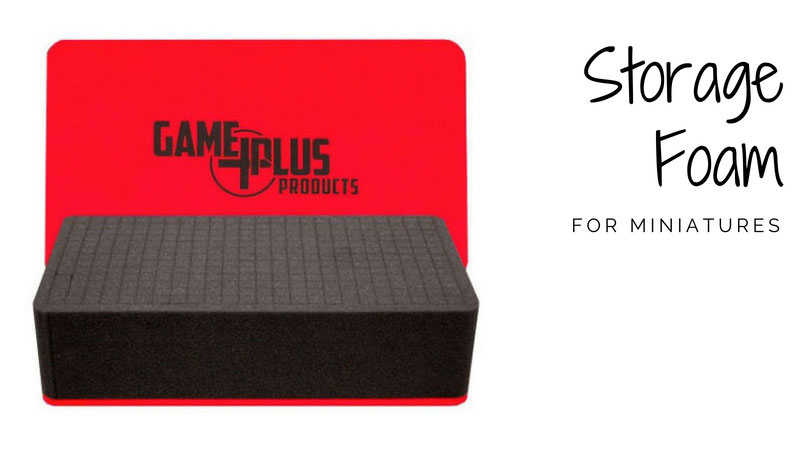 Here's a complete list of miniature storage foam options for wargamers and collectors, including pluck trays and pre-cut trays to keep your models safe.
Read More »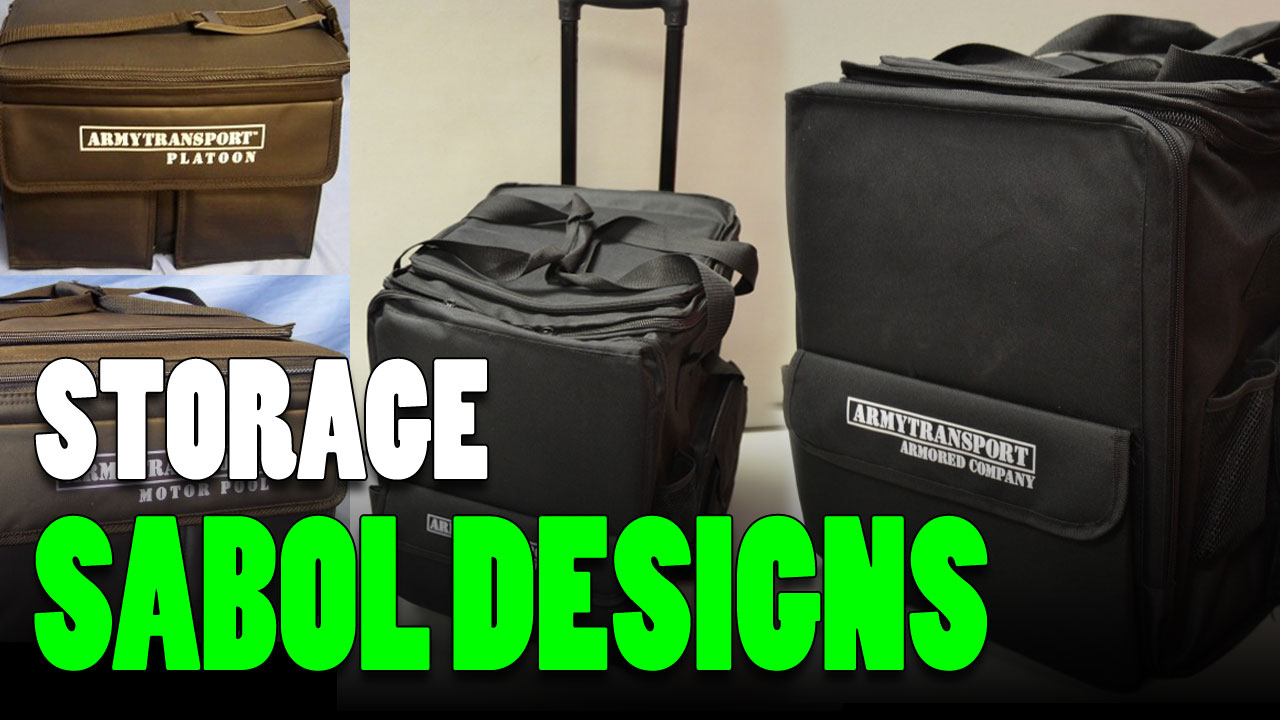 Sabol Designs has been designing and creating miniature foam trays and bags for years. Their ArmyTransport is a great solution for any gamer.
Read More »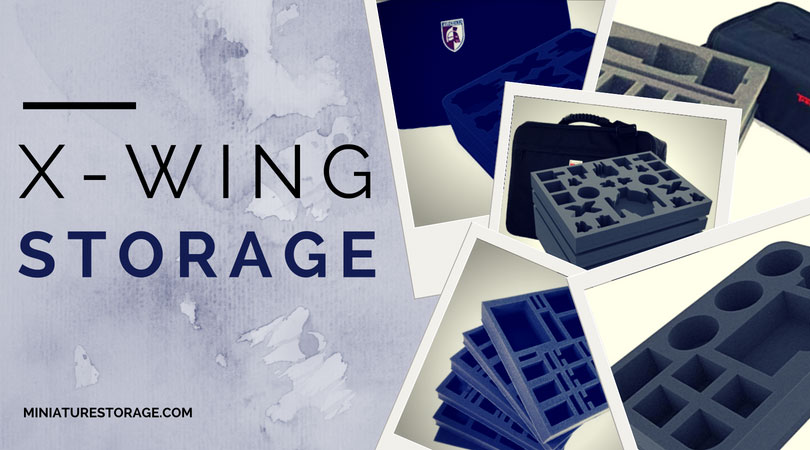 If you're looking for X-Wing storage ideas, like carrying cases and foam trays, then I've collected a list of various companies offering solutions.
Read More »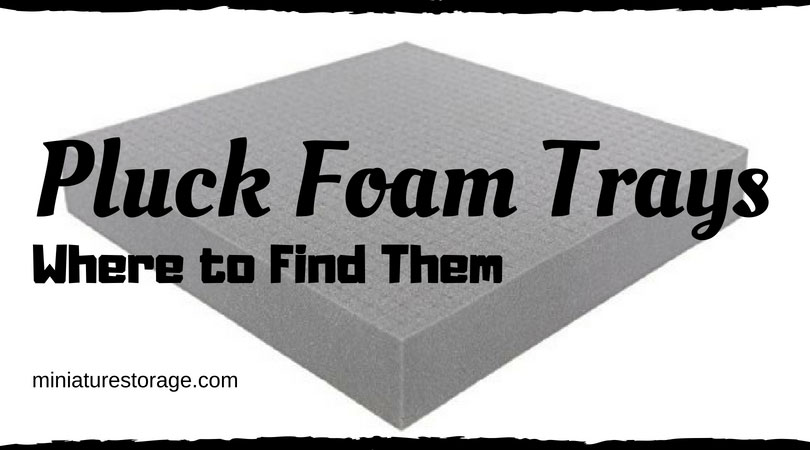 Pluck foam trays are a cheap and easy way to create customized trays for your miniatures. So, I've collected a list of places you can buy them at.
Read More »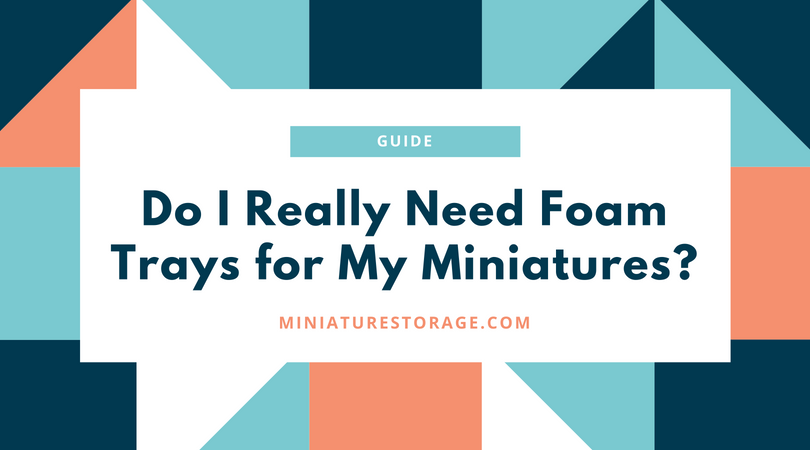 Are you wondering if you need to buy foam trays for your miniatures? I feel you should and I'll tell you why, and save you time and money at the same time.
Read More »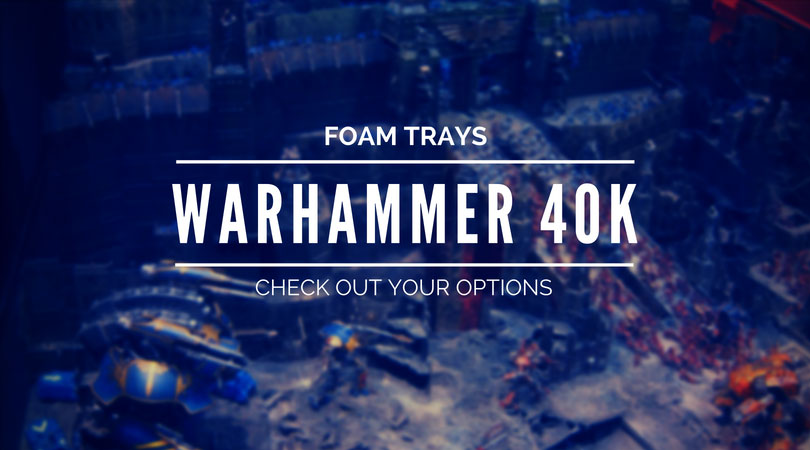 Need foam trays for Warhammer 40K? How about a carry case? Of course you do! Here's a list of companies where you can get just what you need for your army.
Read More »