Tag: Miniature Foam Trays
Check out all these miniature foam trays that are perfect for storing all your models, as well as some for storing gaming accessories.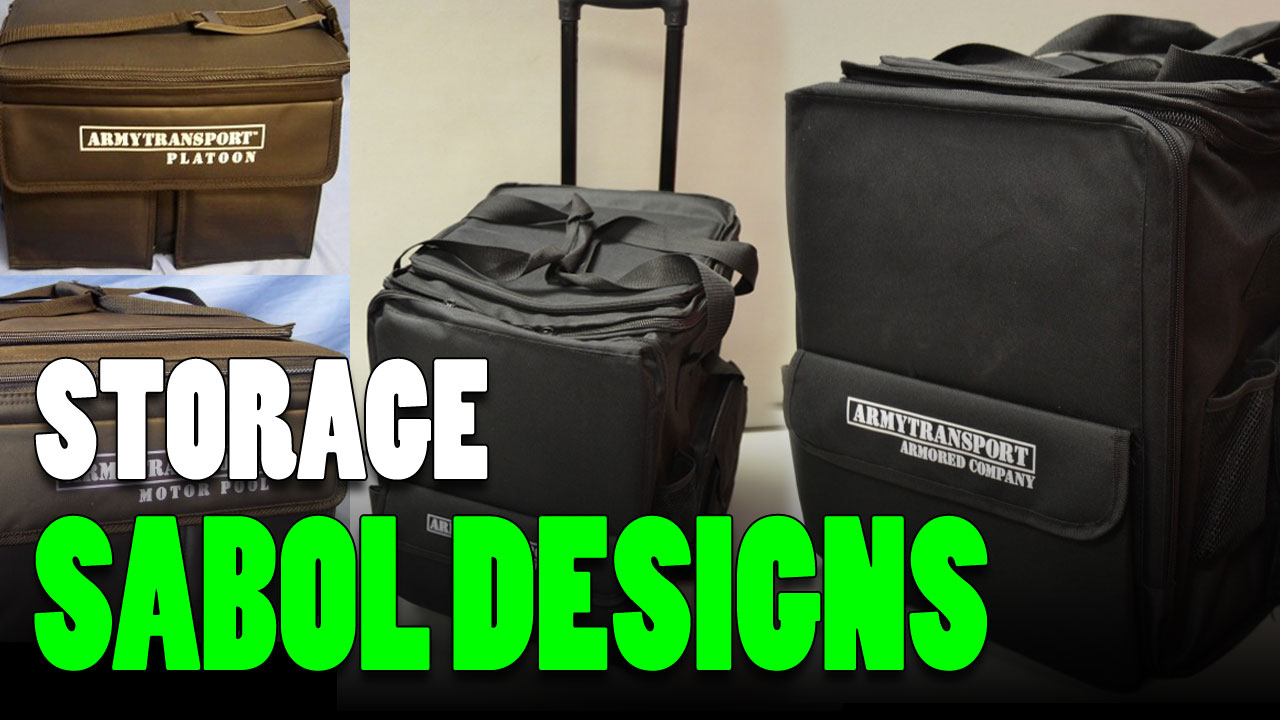 Sabol Designs has been designing and creating miniature foam trays and bags for years. Their ArmyTransport is a great solution for any gamer.
Read More »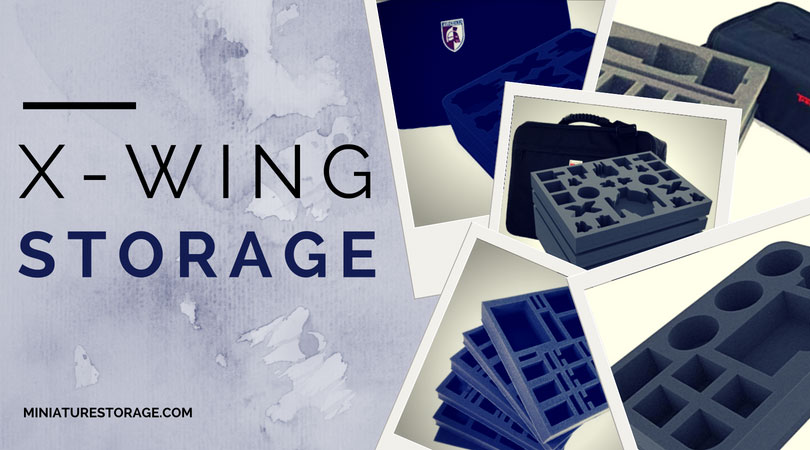 If you're looking for X-Wing storage ideas, like carrying cases and foam trays, then I've collected a list of various companies offering solutions.
Read More »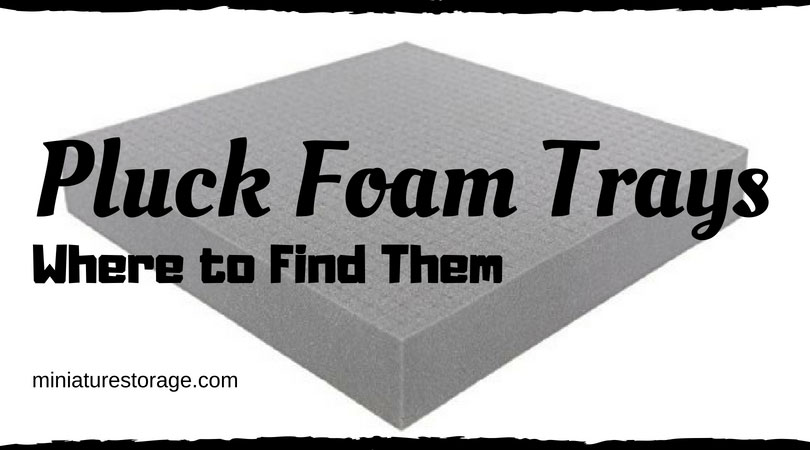 Pluck foam trays are a cheap and easy way to create customized trays for your miniatures. So, I've collected a list of places you can buy them at.
Read More »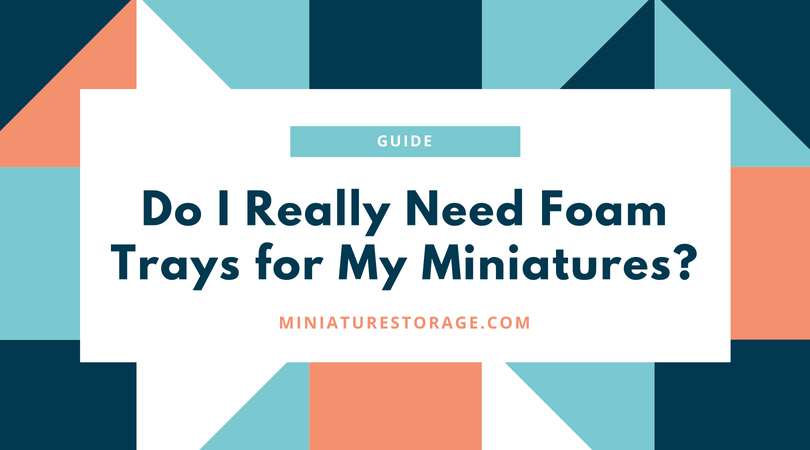 Are you wondering if you need to buy foam trays for your miniatures? I feel you should and I'll tell you why, and save you time and money at the same time.
Read More »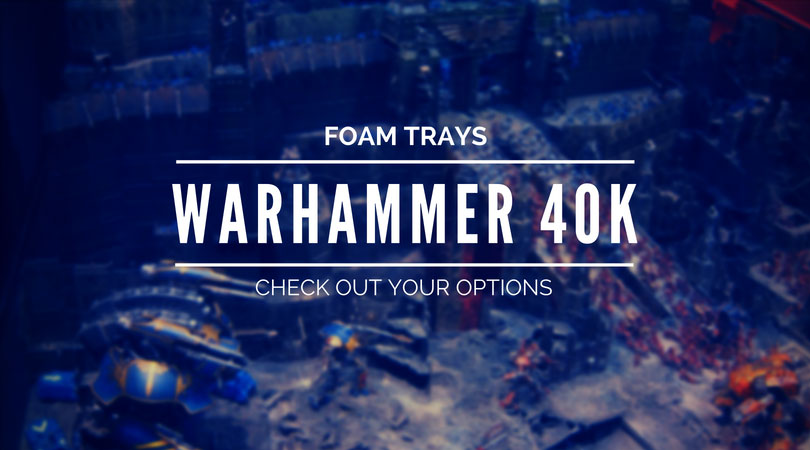 Need foam trays for Warhammer 40K? Of course you do! We all do. So, here's a list of different companies where you can get just what you need for your army.
Read More »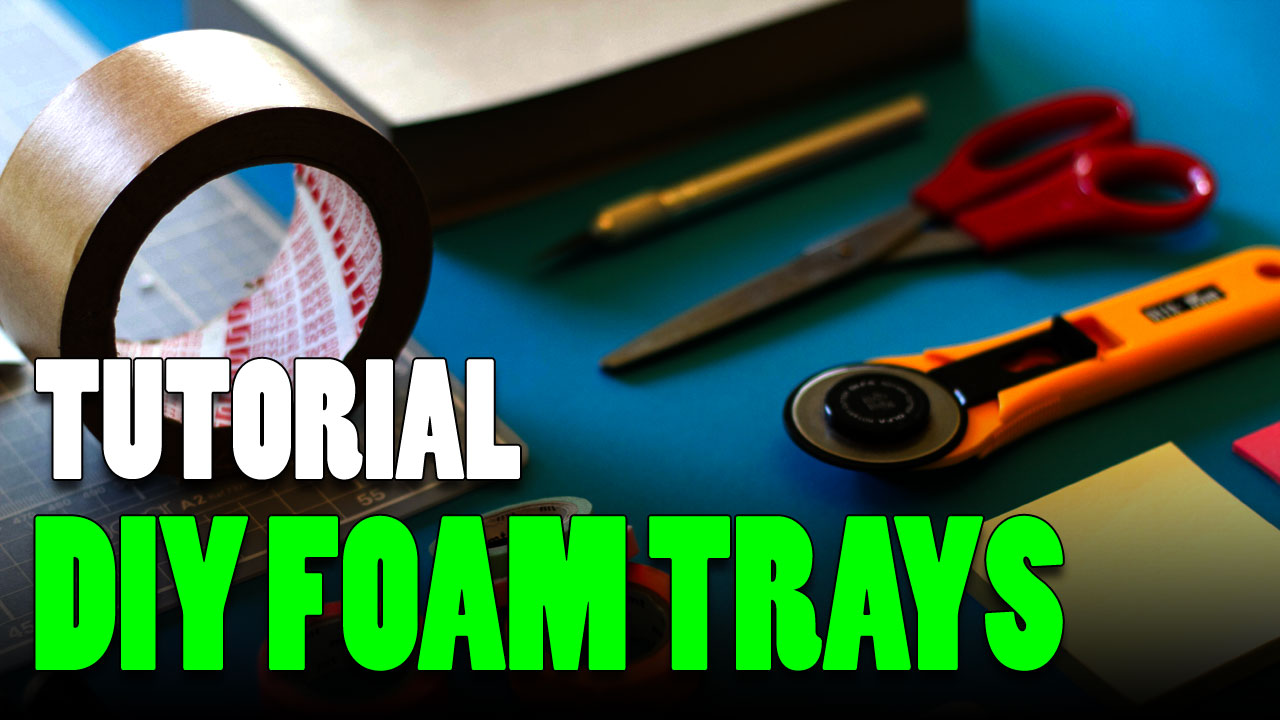 If you're wondering how to make your own miniature foam trays then look no further. I've got a tutorial to walk you through it, and they're cheap to make.
Read More »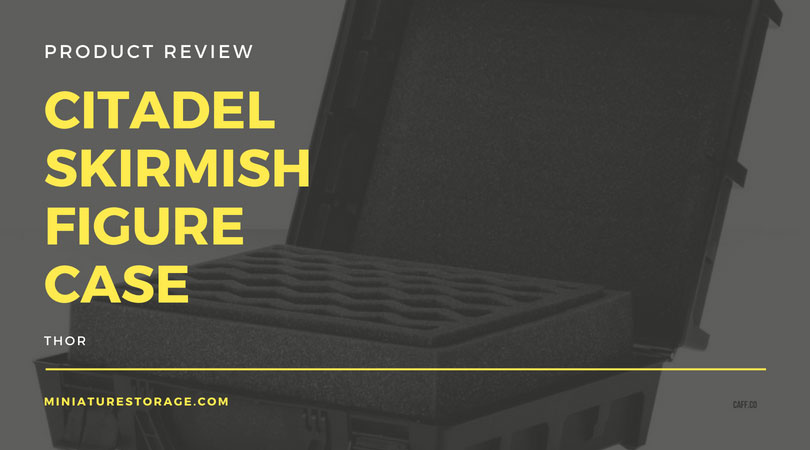 Here's my Citadel Skirmish Figure Case review. Is the smallest miniature case by Games Workshop worth buying? I'll break it down and let you decide.
Read More »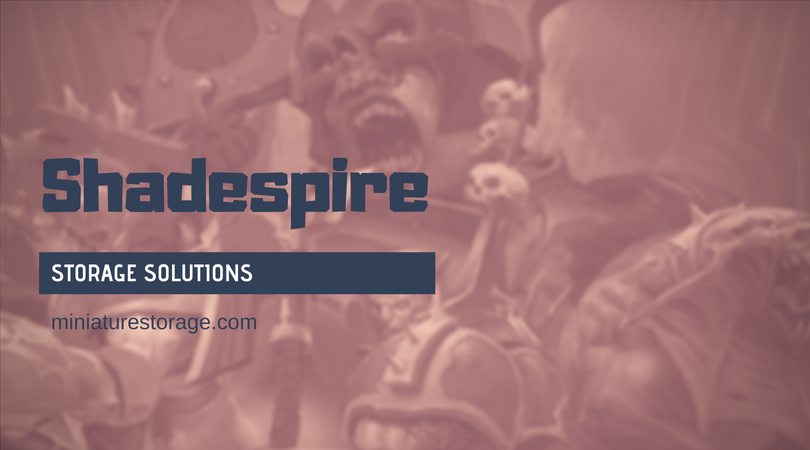 Shadespire has become hugely popular, for good reason, and so too has the Shadespire storage solutions put out by many companies.
Read More »