Tag: Reaper Miniatures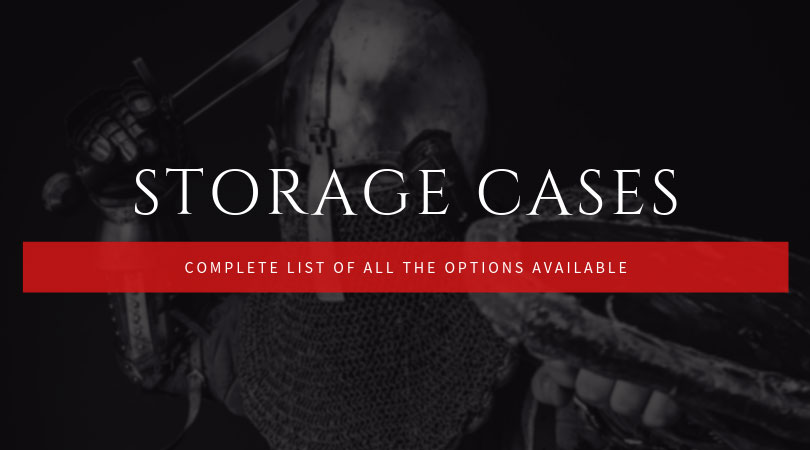 I've tried to collect a complete list of every miniature storage case available to wargamers and collectors. I'm sure you'll find what you need here!
Read More »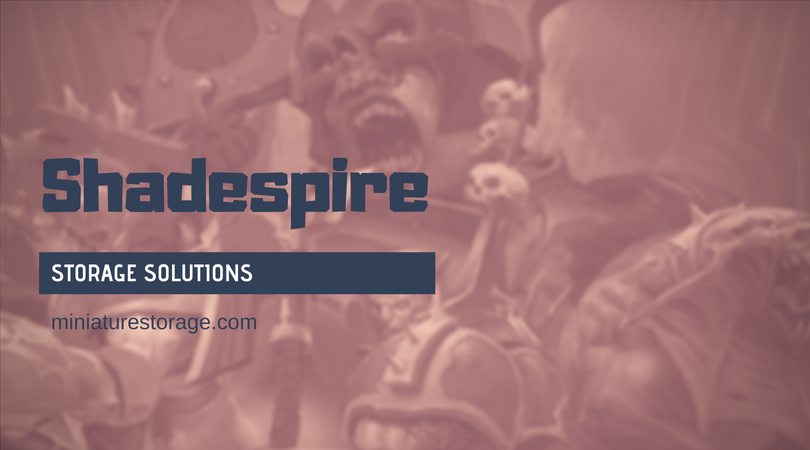 Shadespire has become hugely popular, for good reason, and so too has the Shadespire storage solutions put out by many companies.
Read More »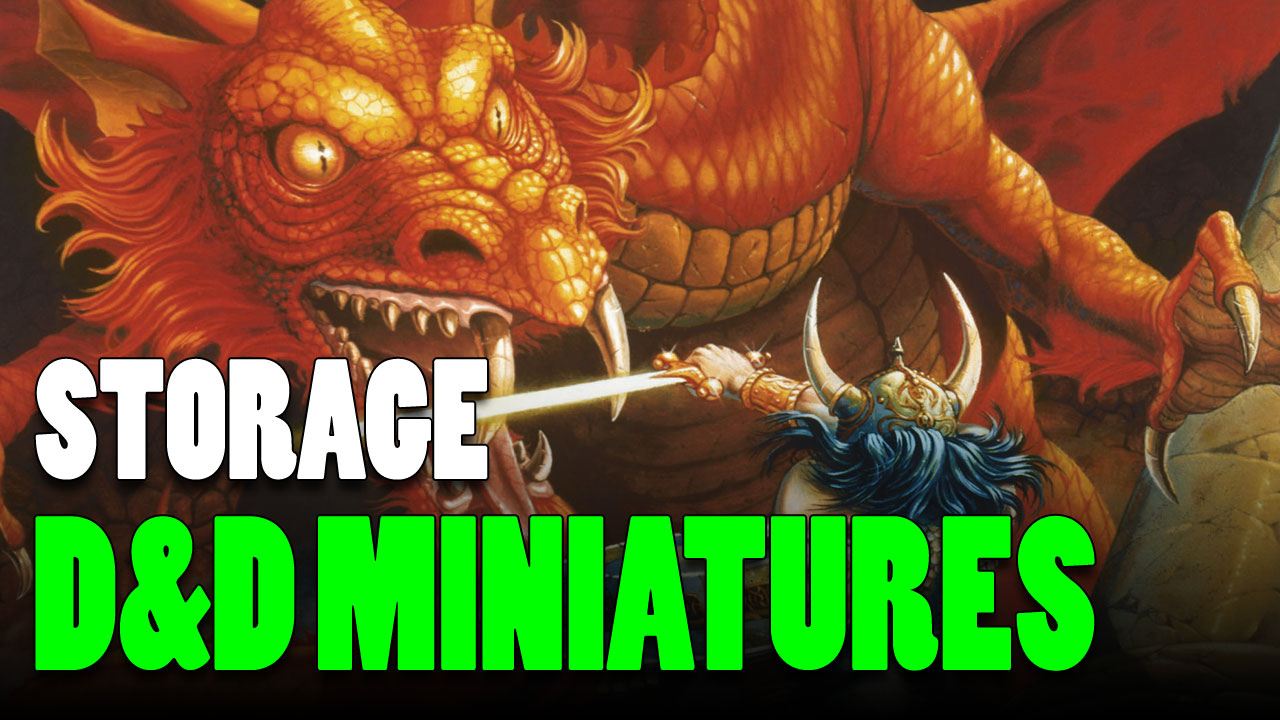 There's a lot of options available for D&D miniature storage. Protecting your models is a must, so here's a list of storage solutions that are cheap & easy.
Read More »