Tag: A-Case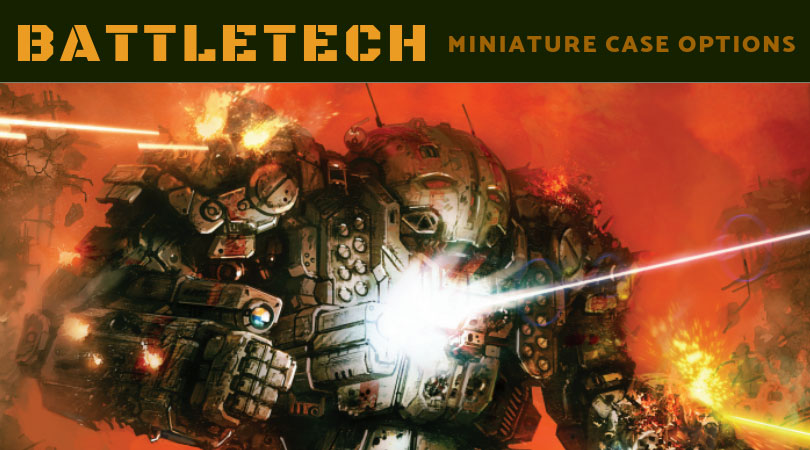 Are you looking for Battletech miniature case and storage options? Well, I've collected a list of just that, so check out my list and find your case.
Read More »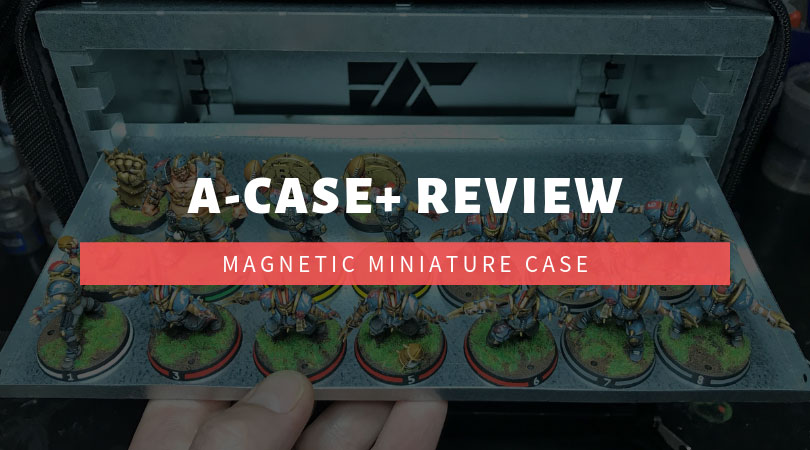 I'm reviewing the A-Case+, a magnetic miniature case. I show assembling the case, magnetizing my miniatures, and showing them off in the case itself.
Read More »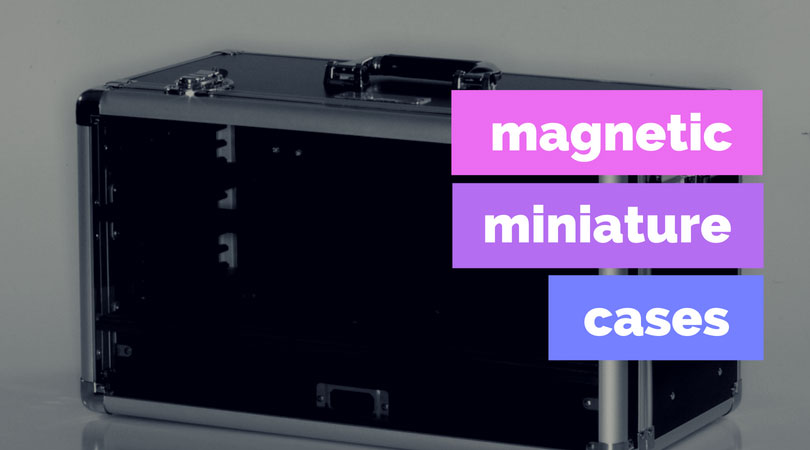 The idea of a magnetic miniature case is pretty awesome. So, I've collected a list of all the companies who make magnetic cases for your models and army.
Read More »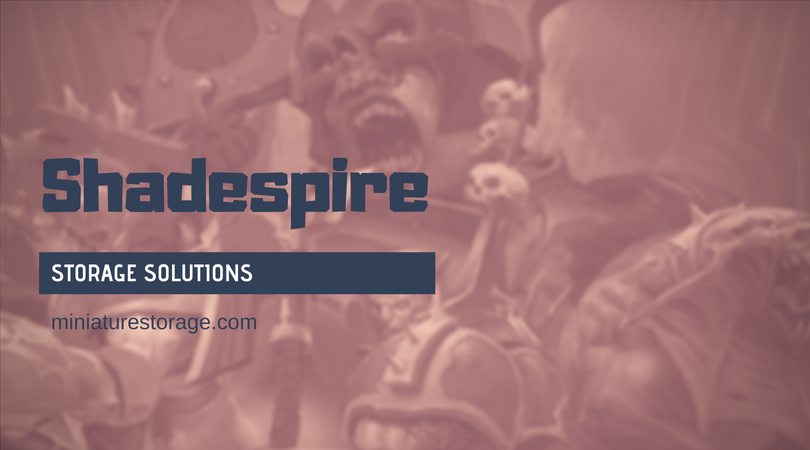 Shadespire has become hugely popular, for good reason, and so too has the Shadespire storage solutions put out by many companies.
Read More »