Tag: Feldherr
Feldherr is a company out of Germany who offers a TON of miniature storage solutions, like boxes, bags, trays, and more. I highly recommend their products.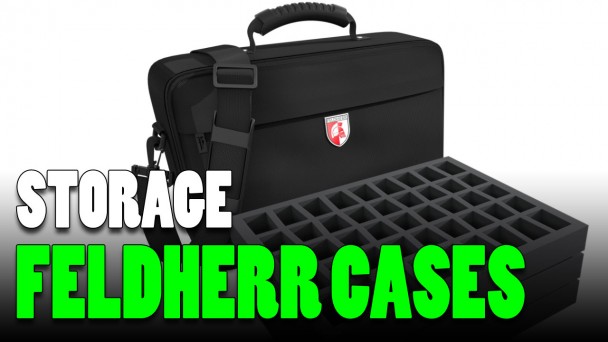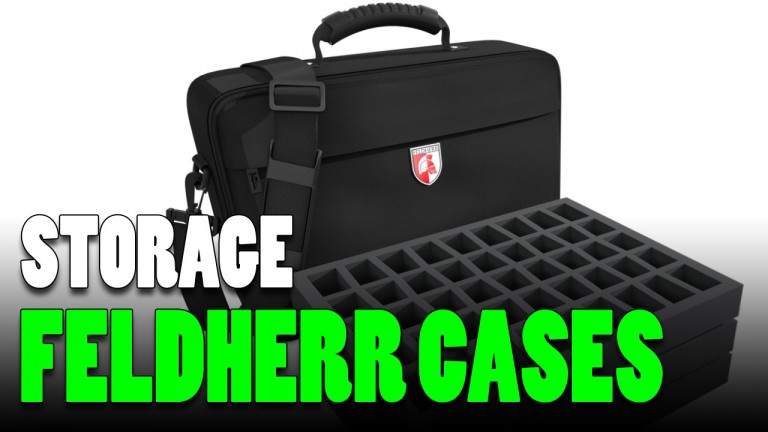 Feldherr is a company who makes great miniature cases at a very cheap price. I wanted to review the various cases they offer. Definitely check them out!
Read More »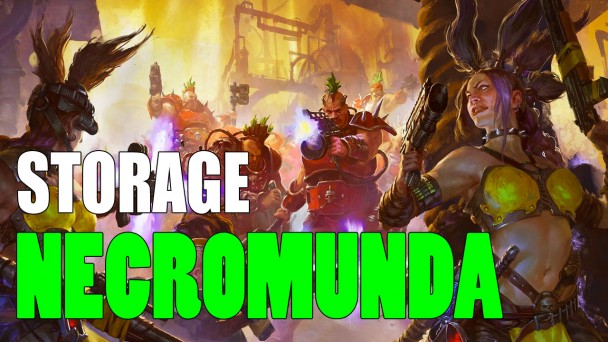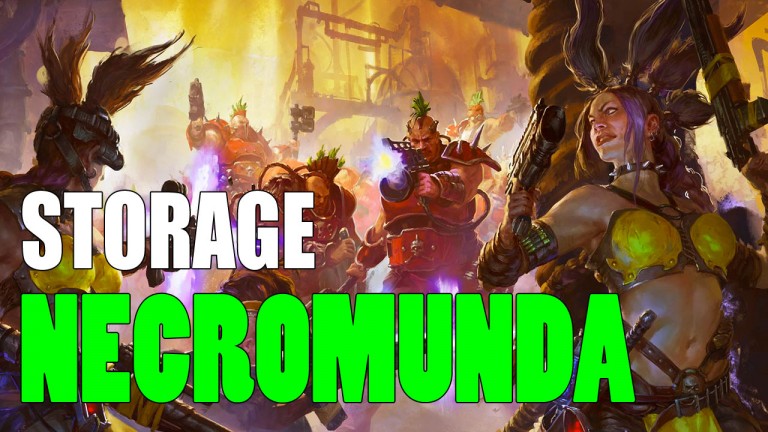 I've collected a list of various Necromunda carry case options if you're in the market. These range from super cheap to expensive. Check'em out!
Read More »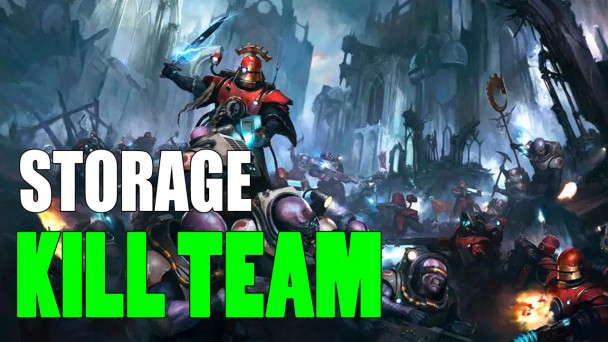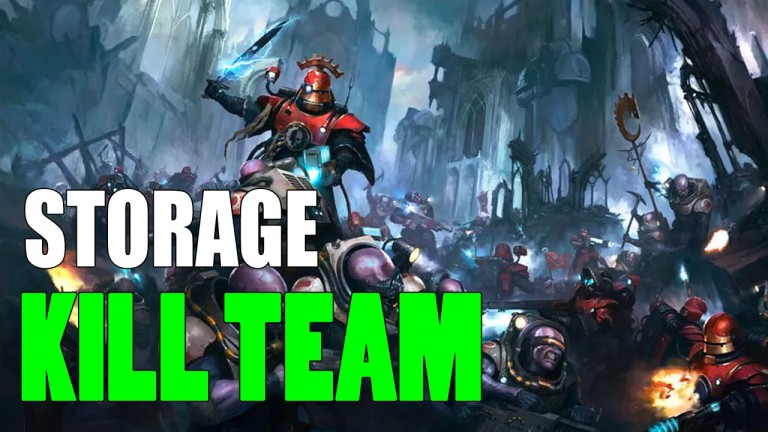 Kill Team has had a resurgence in popularity with the re-release of it from Games Workshop. The game is small but you still need storage. Check the list!
Read More »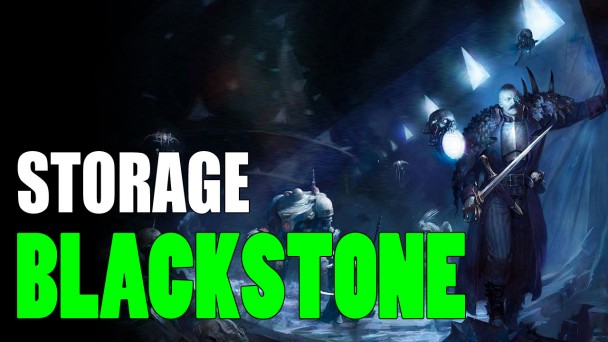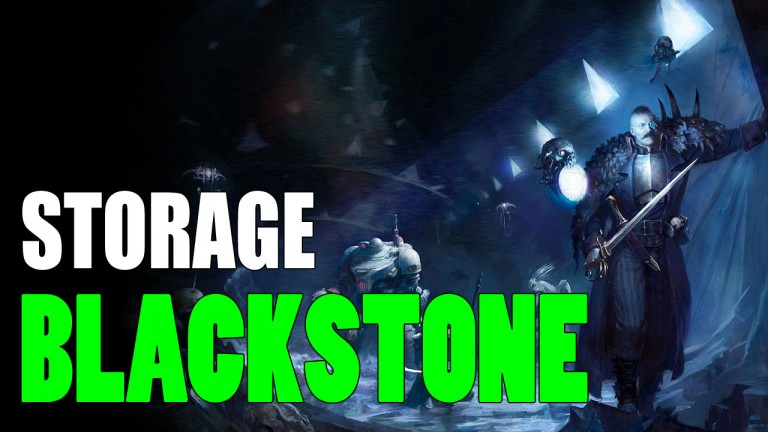 Blackstone Fortress is a great game, but the problem is storing everything and keeping it organized. So, here's a list of storage ideas to help you out.
Read More »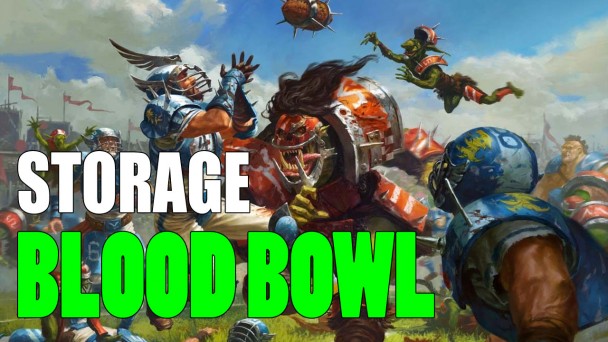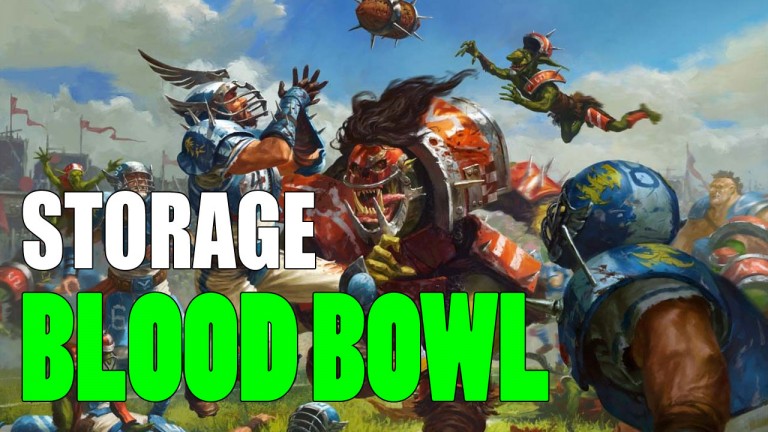 Do you need some Blood Bowl storage to safely transport your team and goodies to your games? I've collected a list of suitable options for you to check out.
Read More »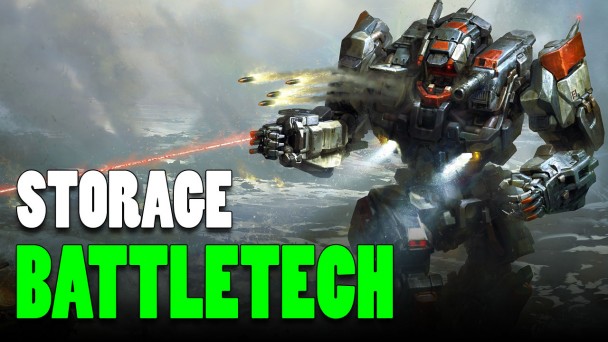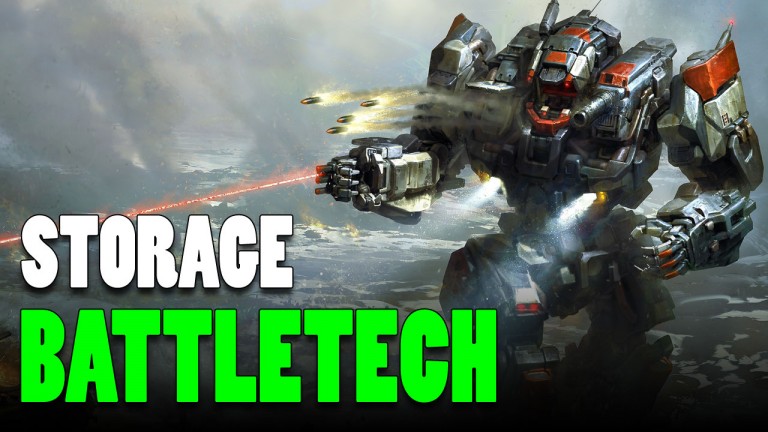 Are you looking for Battletech miniature case and storage options? Well, I've collected a list of just that, so check out my list and find your case.
Read More »